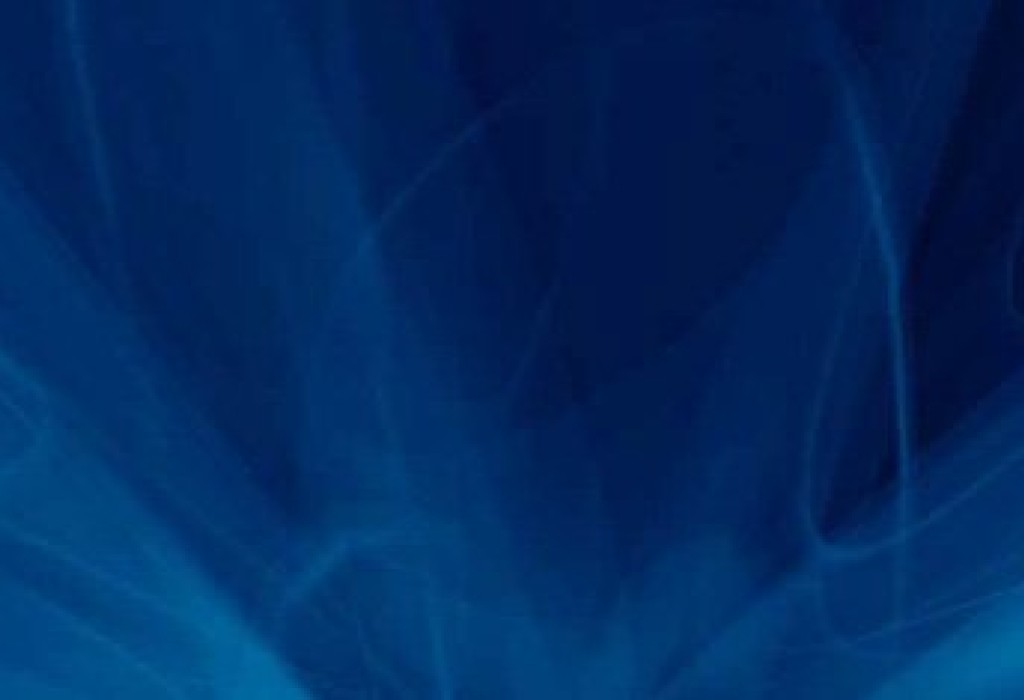 Responding to the Worst Disasters
This publication chronicles a variety of disaster recovery operations in which Adjusters International has been involved, providing our expertise and service to those affected. We direct your attention to the comments enclosed from the clients we have been privileged to serve.
From terrorist attacks to hurricanes, explosions to earthquakes, fires to floods, Adjusters International has been instrumental in optimizing our clients' recovery and guiding them back to normalcy and prosperity. We have helped policyholders of all types recover from many of the worst natural and man-made disasters of the past thirty-five years. Among them are FEMA grantees and sub-grantees, for whom Adjusters International's professionals also apply their expertise and advocacy, guiding them through the complicated application process.