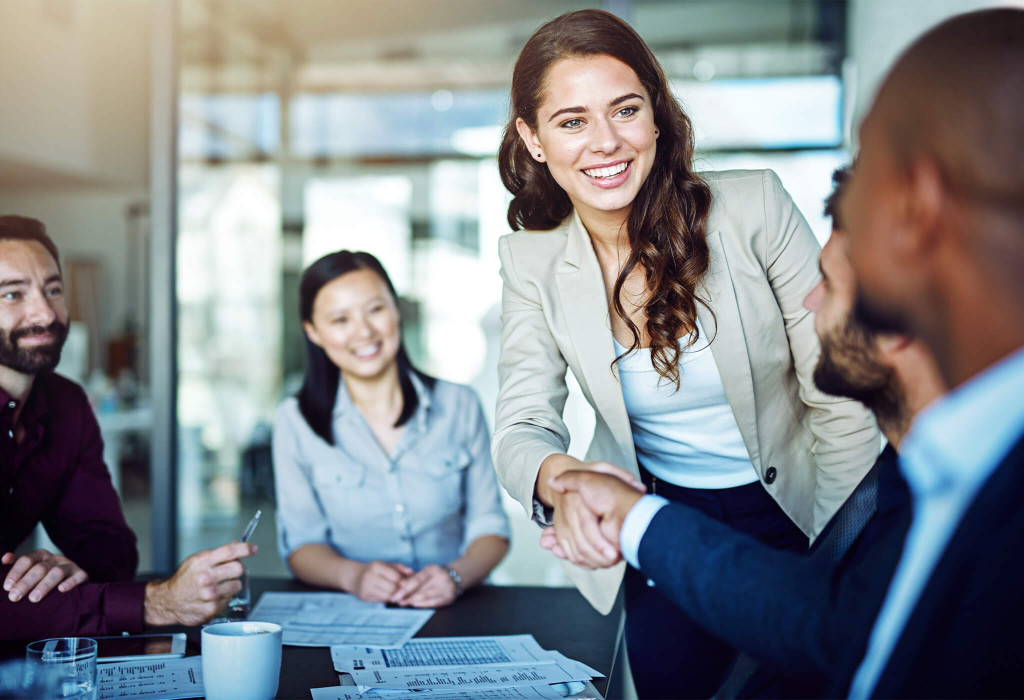 Confidential Claim Inspections
To Help You Help Your Clients
Ensure that your client has a fluid claim experience and receives the settlement they deserve, reflecting positively on the job you did in customizing and placing their coverage in the first place.
How We Can Help
Major property damage and the claims process can confuse and frustrate your clients. We understand you have their best interests in mind. Our licensed public adjusters can help you help your clients by providing confidential claim inspections.
We will:
Review policies.
Prevent unnecessary claim filings.
Consult on policy write-ups for commercial lines.
Keep your cash flow going.
From the moment you introduce your client to our firm after a property loss is reported, we put their needs first — always respecting the client relationship you have established with them.
Download Our Brokers Brochure
( * ) indicates required field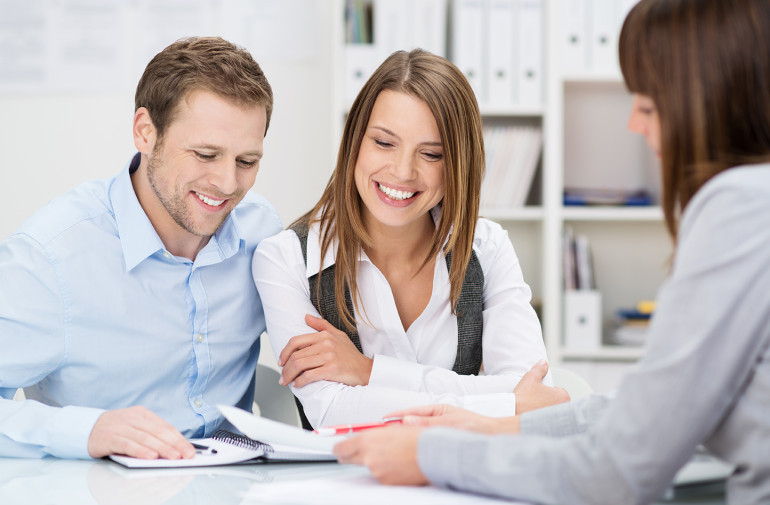 About Us
In business since 1978, Jansen/Adjusters International is one of the industries' largest and most respected firms. We handle the entire claims process, from thoroughly reviewing insurance coverage to completing detailed valuations on losses and formulating business interruption claims. In addition, we negotiate with the insurance company on behalf of our clients and keep them informed every step of the way.