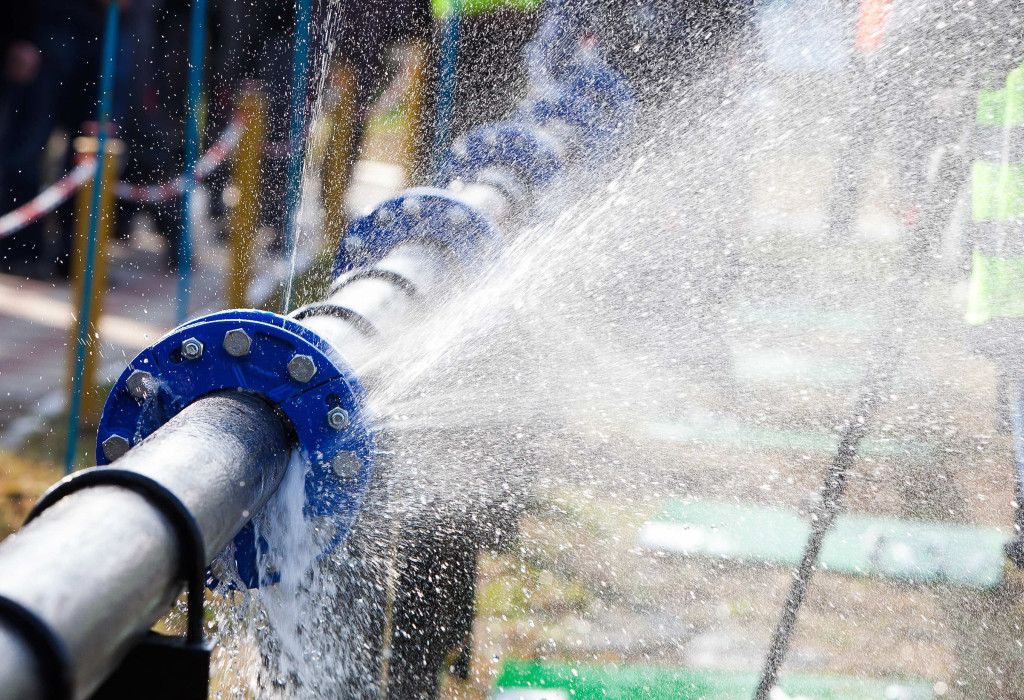 Burst Pipes or Other Winter Damage?
If you are not getting a quick response from your insurance carrier, we can help! We secure full and fair claim settlements for property owners and business owners.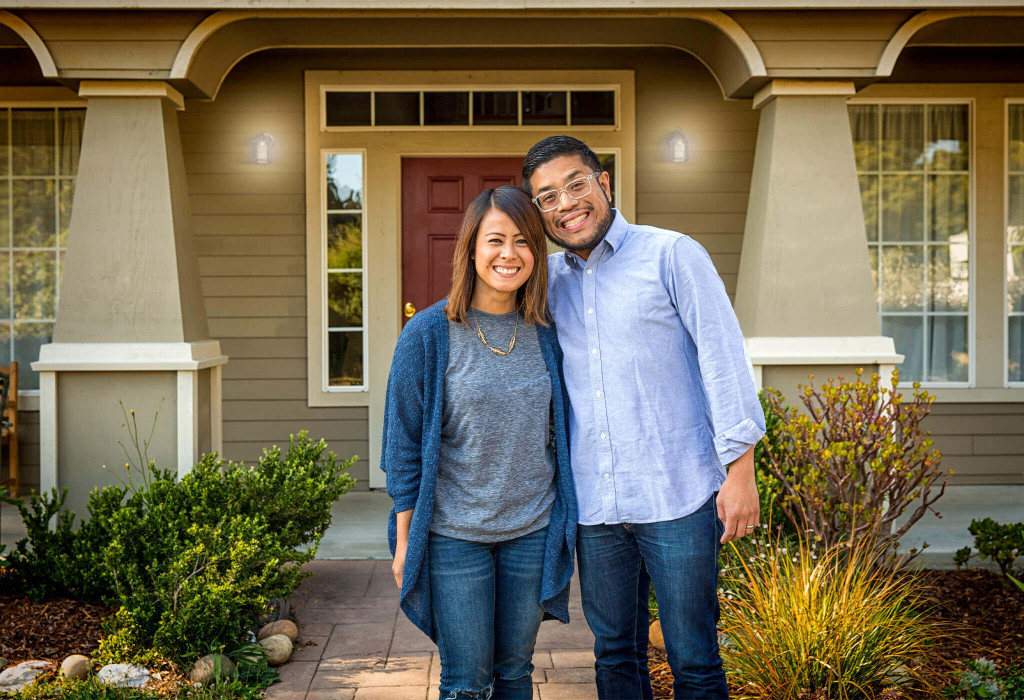 Your Insurance Company Has an Adjuster, Shouldn't You?
We work for you exclusively to ensure you get a fair and just settlement from your property insurance claim after a disaster.
Why Hire Us?
Since 1979, we have taken the burden off policyholders by thoroughly investigating your loss and accurately preparing and presenting your claim to the insurance company.
We save you time.
We lower your stress.
We negotiate your settlement.