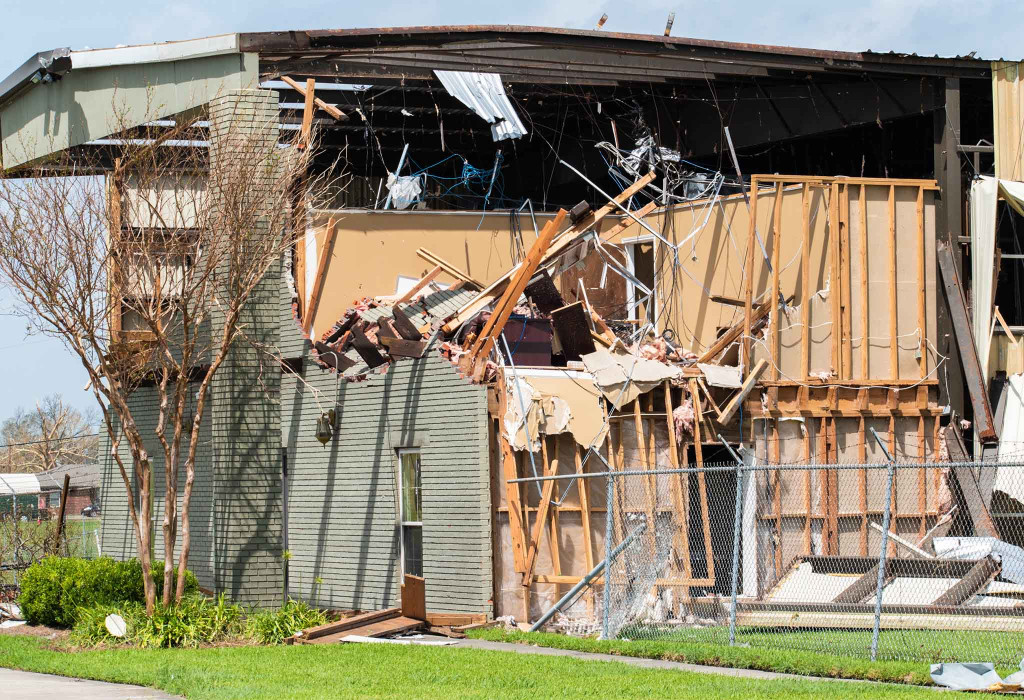 Public Adjusters for Commercial Properties

Hurricane Damage Property Insurance Claims

When a hurricane hits your business, the challenges may seem insurmountable. Our licensed public adjusters shoulder the burden of navigating the property insurance claims process on your own. We work onsite to protect your interests, direct all parties involved, and secure a fair and just settlement.
Since 1979, we have helped thousands of policyholders fully recover after major hurricanes in the Gulf Coast and the Caribbean, including most recently hurricanes Harvey, Maria, Laura, and Delta.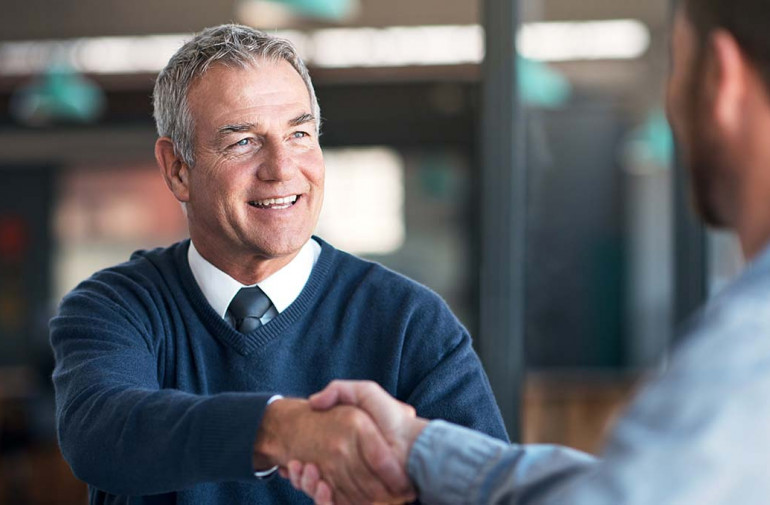 How We Help
Our expertise in hurricane property insurance claims allows us to move quickly and get ahead of the insurance company in the claims process. Our public adjusters are fluent in hurricane coverage and will leverage the options in your policy to achieve your immediate and long-term goals.
Our team carefully evaluates and documents all damage, including lost income. We present a comprehensive claim and negotiate a fair and just settlement that will allow you to fully repair, restore or build a new property based on your preference and financially recover.


What to Focus on After a Hurricane
Consider the following before moving forward with your hurricane damage property insurance claim:
The role of your agent/broker.

The role of the insurance company's construction estimator.

Wind damage vs. storm surge vs. flood damage. What is covered?

The importance of a claims strategy.

The impact of coinsurance.

The methodology to properly document the loss.
The expertise needed to properly identify and document rain or windstorm damage.

The ability of the insurance company to get its adjusters on the ground during a major storm.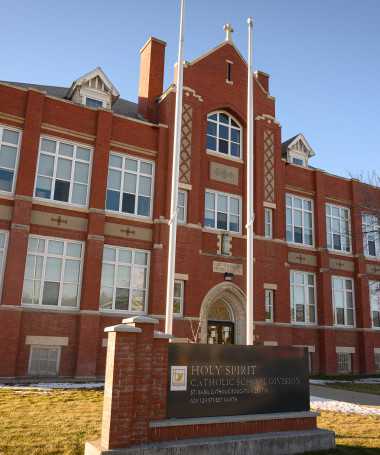 Public School Wind/Hail Damage
$52,000,000
Without
Jansen/Adjusters International
$80,000,000
With
Jansen/Adjusters International
Actual results will vary based on individual circumstance and nature of insurance claim loss. There are no guarantees you will experience the same results.