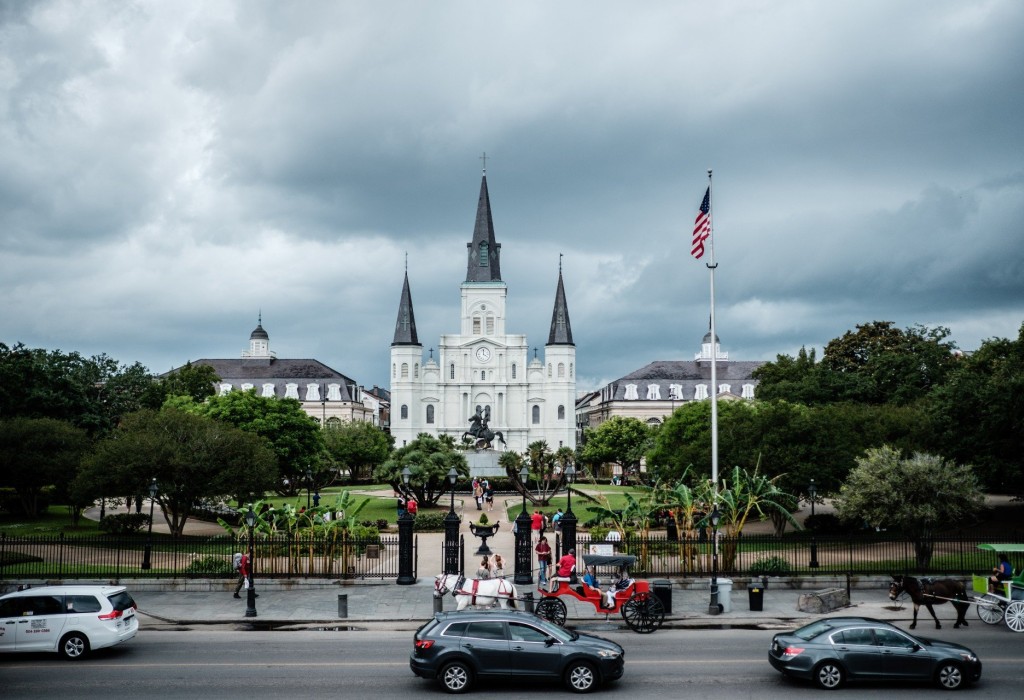 Public Adjusters

New Orleans, Louisiana

Jansen/Adjusters International is the premier provider of public adjusting services in the New Orleans area.
New Orleans Office of Jansen/Adjusters International
Our licensed public adjusters have helped thousands of businesses and residents navigate the aftermath of some of the worst hurricanes, floods, and tornadoes to hit the area. This includes hurricanes Rita and Katrina, the fourth most intense hurricane ever recorded and the costliest natural disaster in U.S. history, respectively. We are unmatched in handling natural disaster insurance claims, saving time for our clients so they can focus on their lives and families.
As public adjusters, we do not represent the insurance company. We are your private adjusters who only work for you. We strategize with you to create and activate the right claims strategy to achieve your short and long-term goals. Our team conducts a full review of your policy and evaluates all damage. We present a detailed claim and negotiate the fair and just settlement you deserve.
Our office in Metairie, Louisiana is conveniently located to assist business owners and homeowners in the New Orleans metropolitan area with their property damage insurance claims.
Contact Our Public Adjusters
Contact us for more information on how we can help you navigate the insurance claims process.
( * ) indicates required field