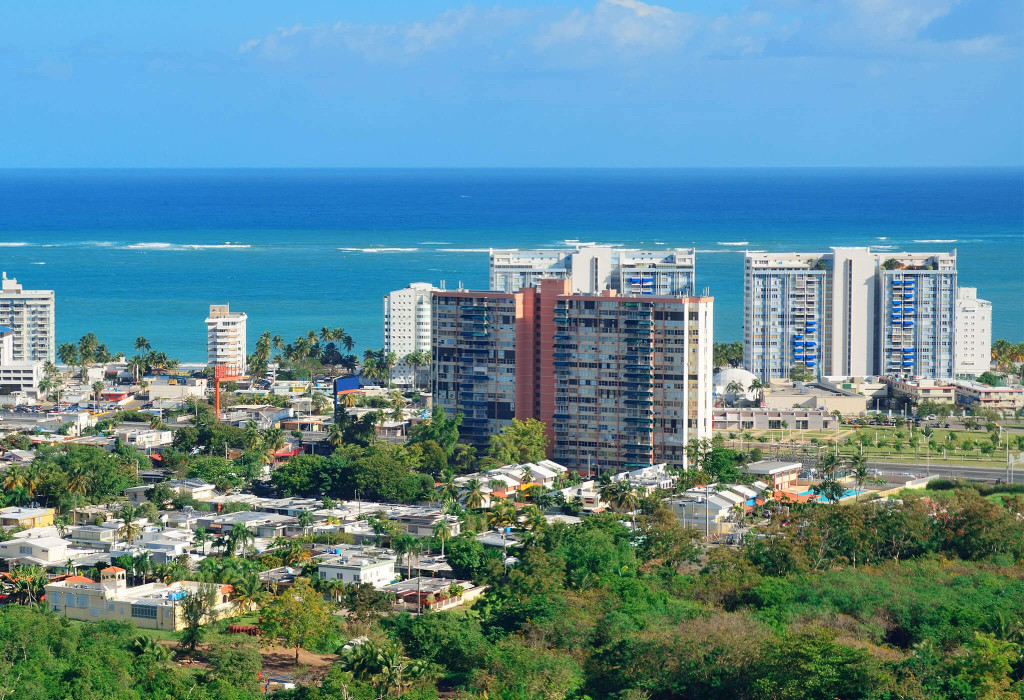 Public Adjusters

San Juan, Puerto Rico

Jansen/Adjusters International is the premier provider of public adjusting services in Puerto Rico.
San Juan Office of Caribbean Adjusters International
Located in the heart of San Juan, our team of licensed public adjusters has helped residents and businesses recover from a variety of natural disasters, including hurricanes, earthquakes, and floods. For decades, we have been unmatched in handling natural disaster insurance claims in Puerto Rico. Our experts were some of the first on the ground after Hurricane Maria and we worked tirelessly to help restore the lives of those who had suffered.
Our team includes public adjusters, forensic accountants, building estimators, and contents specialists. We are your advocates, working only for you. We strategize with you to create and activate the best claims strategy to achieve your short and long-term goals. We conduct a full review of your policy and evaluate all property damage. We present a detailed claim to your carrier and negotiate a fair and just settlement.
Please contact us today. Visit our website, Caribbean Adjusters International, and see how our public adjusters can help your claim.