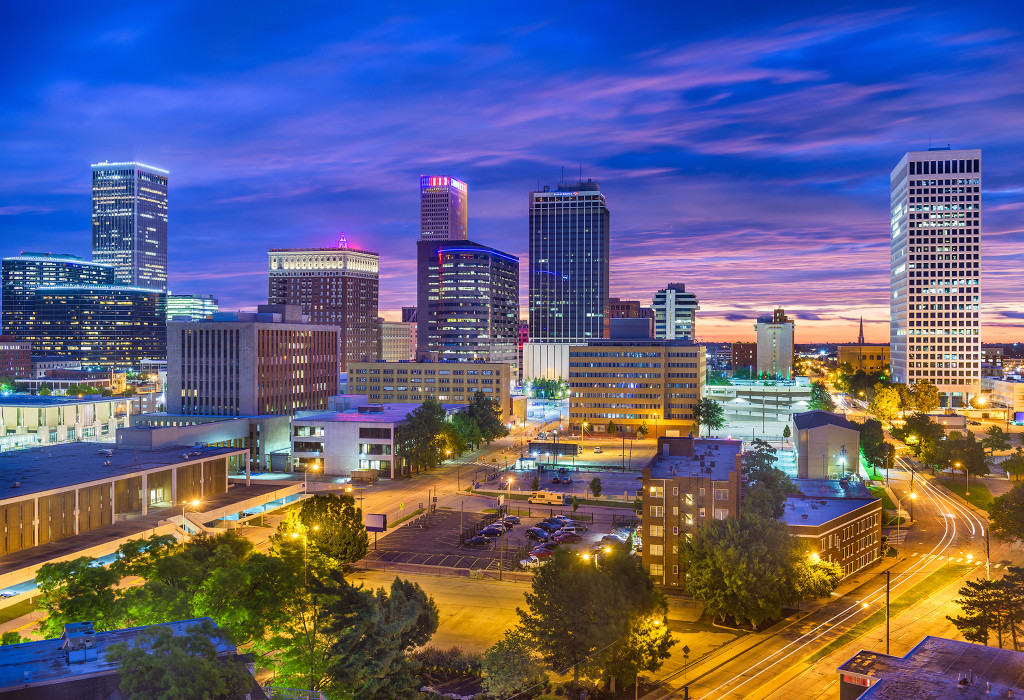 Public Adjusters

Tulsa, Oklahoma

Jansen/Adjusters International is the premier provider of public adjusting services in Oklahoma.
Tulsa Office of Jansen/Adjusters International
Our licensed public adjusters have helped thousands of Oklahoma residents and business owners navigate the complex property insurance claims process after suffering natural and man-made disasters. Tulsa is one of our bases, allowing for a quick response time to meet with you and strategize on your claim recovery. As a local, well-established public adjusting firm, the insurance companies in the region know that we work thoughtfully and with integrity to ensure the best settlement possible for policyholders.
We are your advocates and do not represent the insurance company. Our team creates and activates the best claims strategy to achieve your immediate and long-term goals. We conduct a full review of your policy and evaluate all damage. We present a detailed claim to your carrier and secure a fair and just settlement.