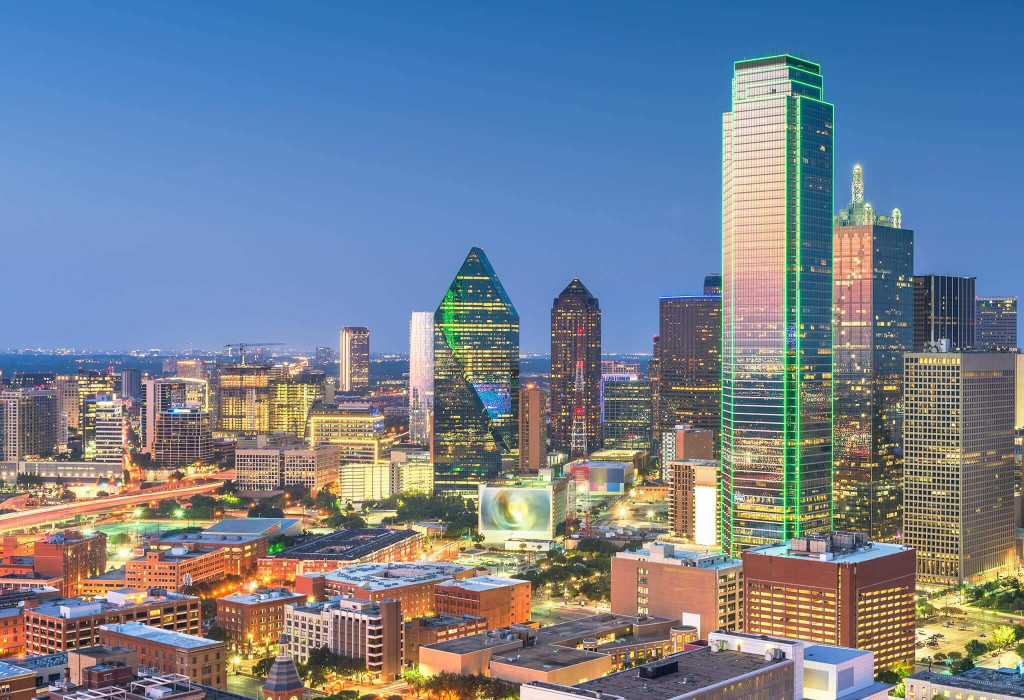 Public Adjusters

Dallas, Texas

Jansen/Adjusters International is the premier provider of public adjusting services in the Dallas/Fort Worth area.
Dallas Office of Jansen/Adjusters International
Since 1979, we have helped thousands of businesses and homeowners in Texas and the Dallas/Fort Worth area. Dallas is the home base for our team, allowing us to move quickly and start the claims process on your behalf before it becomes complicated. The insurance companies in this region understand our diligence and how strongly we advocate for policyholders.
We manage property damage insurance claims due to hurricanes, fires, hailstorms, building collapses, tornadoes, and more. We strategize with you to create and activate the right claims strategy to achieve your immediate and long-term goals. Our team fully reviews your policy and evaluates all damage. We prepare and present your claim to your carrier and secure the best settlement possible to repair or rebuild.