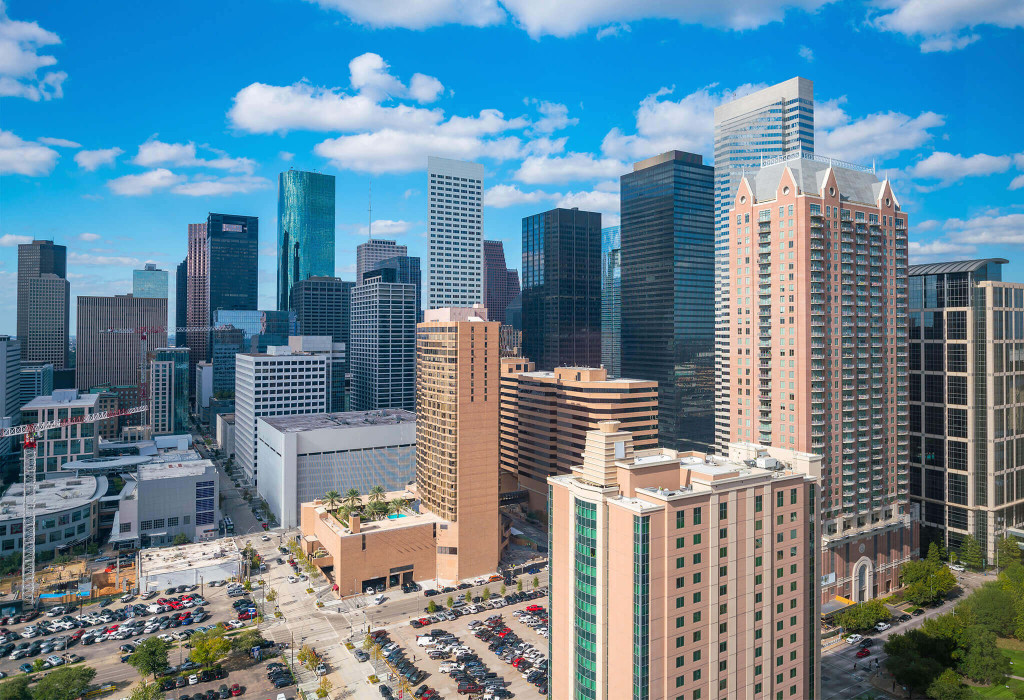 Public Adjusters

Houston, Texas

Jansen/Adjusters International is the premier provider of public adjusting services in the Houston area.
Houston Office of Jansen/Adjusters International
Our Houston licensed public adjusters have helped thousands of businesses and residents navigate the insurance claims process after hurricanes and floods originating in the Gulf of Mexico. Our team has also helped thousands of policyholders manage claims from fires, hailstorms, building collapse, tornadoes, and more. We are unmatched in expert claim management in Houston.
As your advocate, we work only for you to ensure that you get the fair and just settlement you deserve. We strategize with you to create and activate the right claims strategy to achieve your short and long-term goals. We conduct a full review of your policy and evaluate all damage in a detailed claim that is undeniable to the insurance company.
Our office is conveniently located to assist business owners and homeowners along the Gulf Coast with their property damage insurance claims.