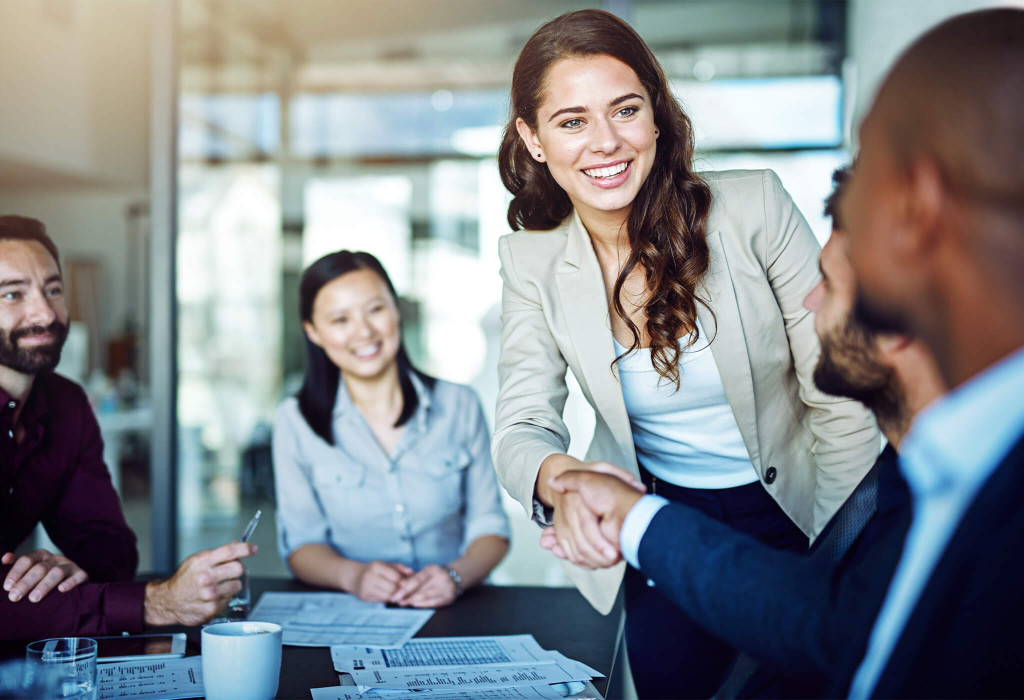 Adjusters International

Our Public Adjusters Level the Playing Field for You

Our expertise gives you the power to get the settlement you deserve to repair, rebuild, or replace your property.
View Our Team
Our licensed public adjusters are by your side throughout the entire property insurance claims process, working with you and your insurance company to achieve a fair and just settlement.
View Our History
Jansen/Adjusters International started in 1979 to provide businesses and homeowners with an unsurpassed level of expertise in preparing and settling property damage insurance claims.
View Careers
Interested in protecting the interests of policyholders? Discover how you can join our team of licensed public adjusters and insurance professionals.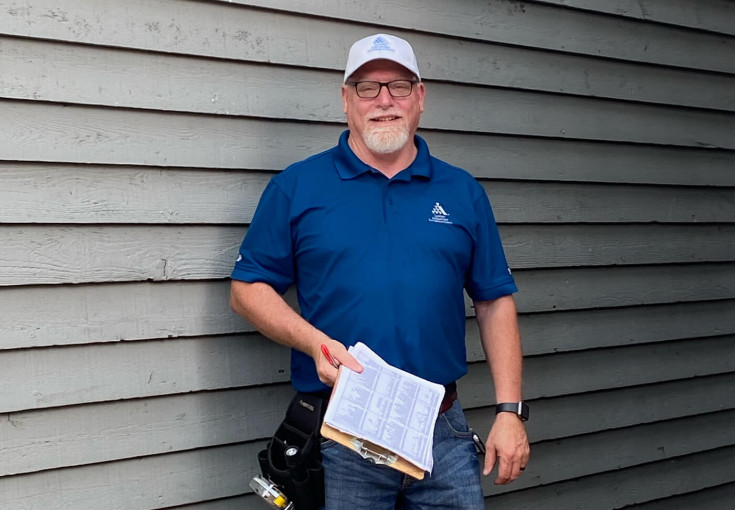 Public Adjusters
We are property insurance claim specialists who represent your interests and secure the best settlement possible as quickly as possible.
About
Jansen/Adjusters International has decades of experience in helping businesses, commercial property owners, and homeowners in Texas, Oklahoma, Louisiana, and in Puerto Rico manage their property damage insurance claims.
Our Promise
We promise to carefully review your policy, evaluate and document the full scope of the damage, present a detailed insurance claim, and negotiate aggressively with the insurance company on your behalf.
Adjusters International links the best public adjusters to provide service, regardless of location.

Property losses have been settled by the AI adjusters since 1985.

Offices across the United States & Canada.
Memberships & Affiliations