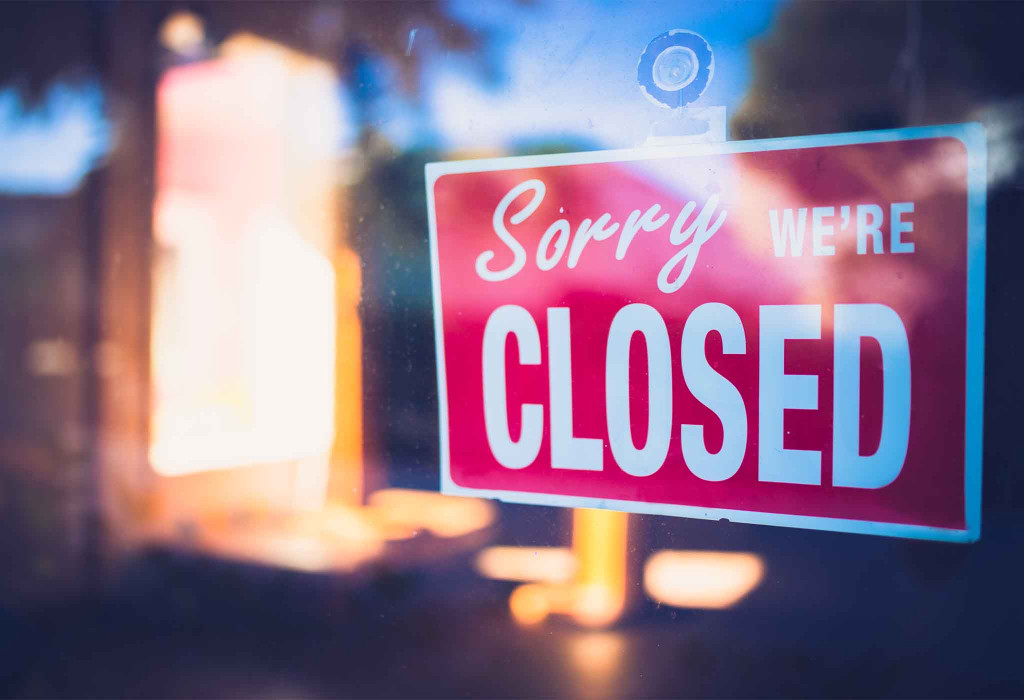 Public Adjusters for Commercial Properties

Business Interruption Claims

Business interruption insurance is meant to protect you during a natural or man-made disaster but determining the impact and extent of the interruption can be subjective. Our licensed public adjusters focus on managing your claim and calculating the income lost from the damage to negotiate a fair and just settlement.
The expertise of our public adjusters enables us to consider and document all aspects of how a disaster has affected your business.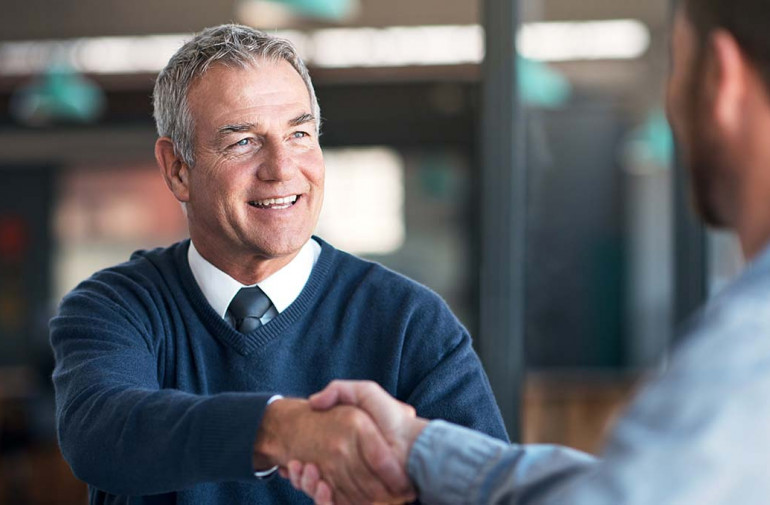 How We Help
Our public adjusters work with your trusted advisors, including attorneys, accountants, property managers, and risk management consultants, to evaluate all aspects of your financial damage. Our team includes forensic accountants, contents specialists, and construction estimators to help prove your damage in a comprehensive claim. We negotiate with the insurance company for the best settlement possible.
Since 1979, we have been helping business owners in Texas, Oklahoma, Louisiana, and in Puerto Rico accurately calculate structural and financial damage for their business interruption claims.

What to Focus on After a Business Interruption
Consider the following before moving forward with your business interruption insurance claim:
The expertise needed by your in-house accounting staff to handle the claim.

The importance of a claims strategy.

The reasons why the insurance company's accountant is requesting information.

The impact of coinsurance.

The resources available to pay employees.

The Business Interruption Calculation Method to be used: Top Down or Bottom Up?