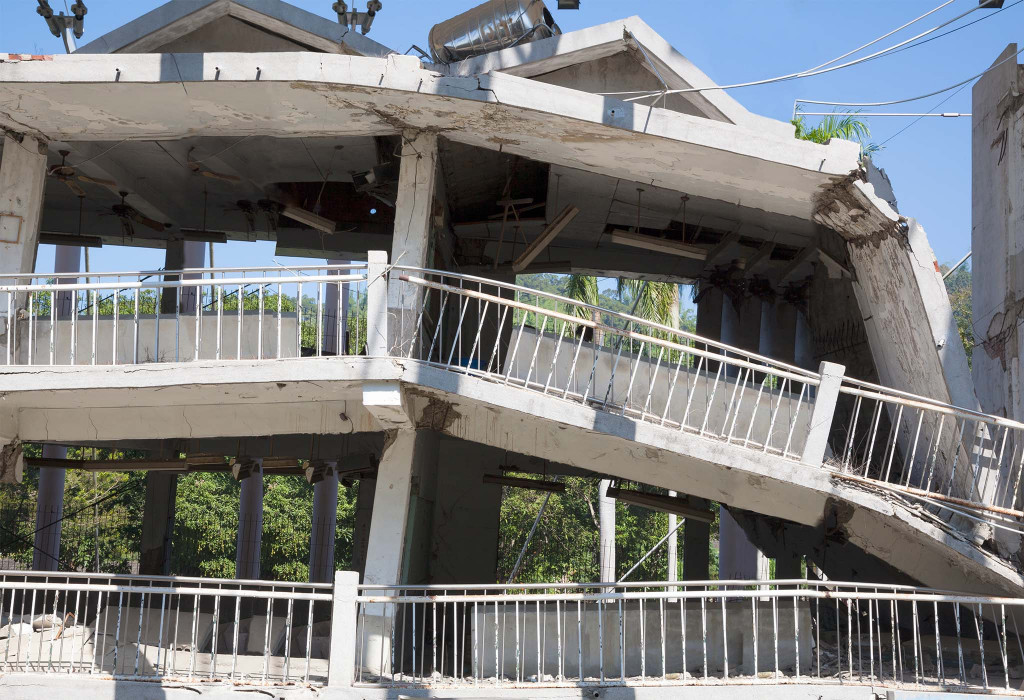 Public Adjusters for Commercial Properties

Commercial Property Collapse Claim

The collapse of your roof or building may be covered under your commercial property insurance policy but knowing how to use your policy for a full recovery can be time-consuming. Our licensed public adjusters are experts in every type of roof and commercial property collapse claim and will handle yours on your behalf.
We create a claims strategy that secures the settlement you need to help rebuild and continue operations after a complete or partial collapse.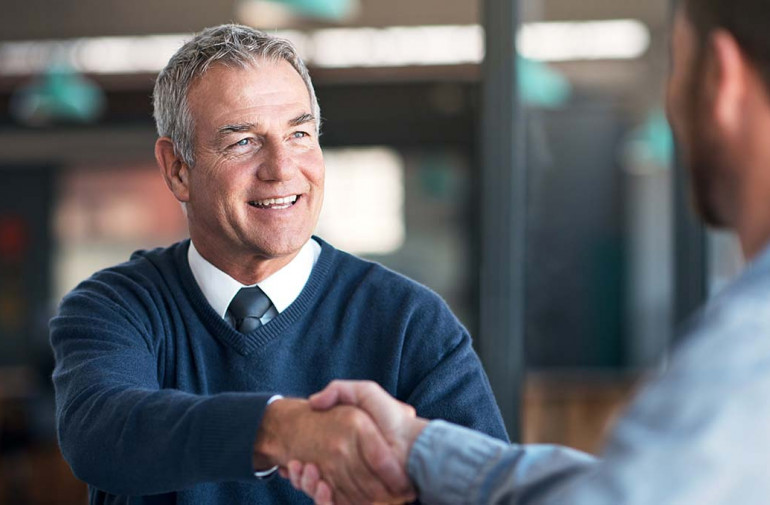 How We Help
We are a pioneer in public adjusting, helping generations of business owners in Texas, Oklahoma, Louisiana, and in Puerto Rico evaluate, strategize, and negotiate roof and building collapse claims.
Our team accurately interprets what you are entitled to receive from your policy and removes the vulnerability of an unreasonable damage assessment from your insurance company. We negotiate a fair and just settlement on your behalf.
What to Focus on After a Collapse
Consider the following factors before moving forward with your commercial property collapse claim:
The role of your agent/broker.

How will you keep your customers?

How will you keep your employees?

The impact of coinsurance.

The goals of the insurance company's adjuster and experts.

A claims strategy.