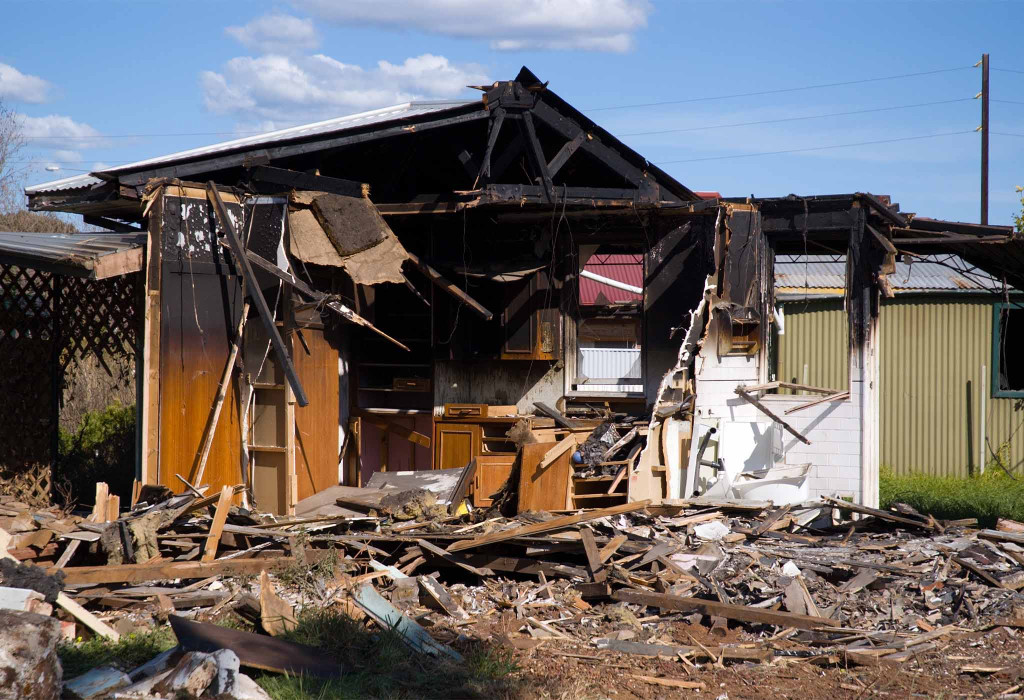 Public Adjusters for Businesses

Fire Damage Property Insurance Claim

Our team understands how devastating a major fire can be to the survival of your business. Our licensed public adjusters alleviate your stress by managing the entire property insurance claims process, allowing you to stay focused on your customers and employees.
Our experience ensures you receive the best settlement possible to repair your property or rebuild, based on your preference.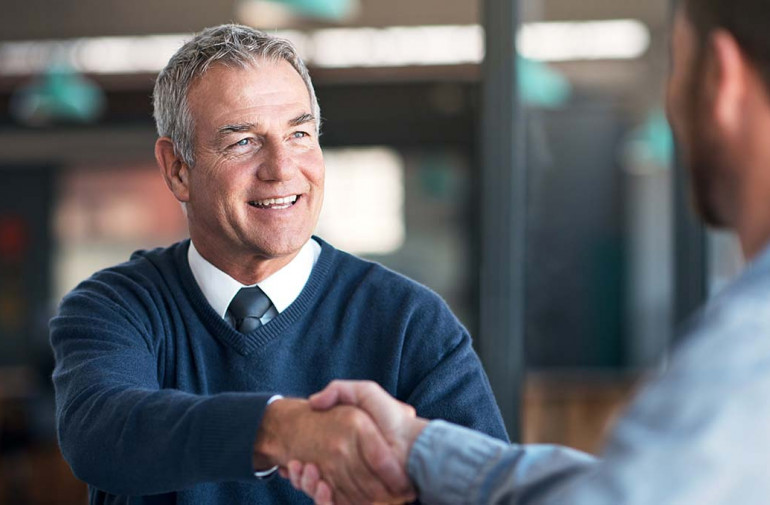 How We Help
We are pioneers in public adjusting, helping generations of business owners in Texas, Oklahoma, Louisiana, and in Puerto Rico navigate fire damage claims and to receive fair and just settlements. We work only for you, not the insurance company.
Our public adjusters, construction estimators, and contents specialists thoroughly document the damage and create an inventory of items and equipment lost or damaged. Our forensic accountants calculate your loss of income due to business interruption. We prepare and present a comprehensive claim and negotiate with the insurance company.
What to Focus on After a Fire
Consider the following factors before moving forward with your fire damage property insurance claim:
How to calculate an accurate loss of income.

The role of the insurance company's construction estimator.

The role of your agent/broker.

A claims strategy.

Removing or neutralizing smoke damage.

The impact of coinsurance.
Documenting items that were damaged or destroyed.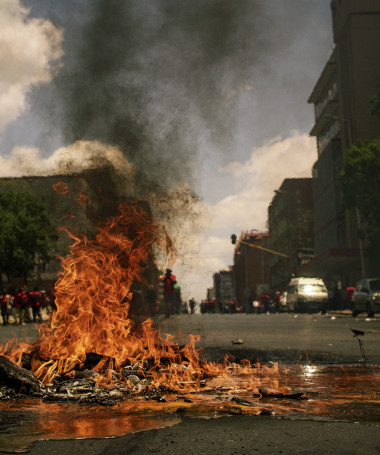 Commercial Building Fire
$2,600,000
Without
Jansen/Adjusters International
$7,100,000
With
Jansen/Adjusters International
Actual results will vary based on individual circumstance and nature of insurance claim loss. There are no guarantees you will experience the same results.