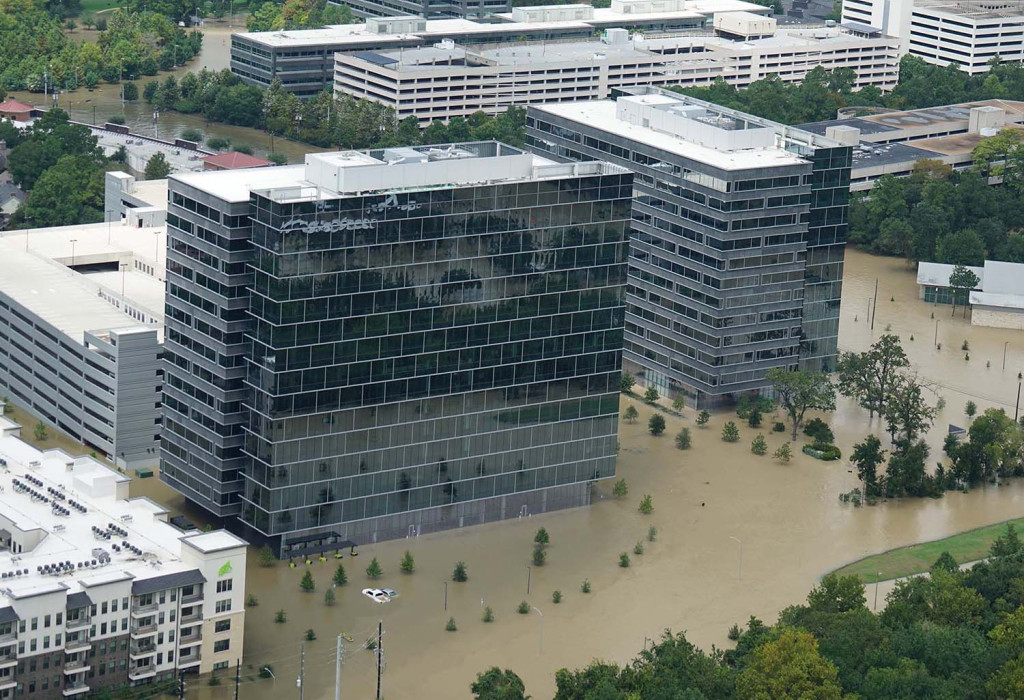 Public Adjusters for Commercial Properties

Flood Insurance Claims

The full extent of flood damage to your commercial property may not be fully documented by your insurance company. Our licensed public adjusters have the experience to look for damage in both the obvious and non-obvious places to ensure that all damage is documented.

We handle the entire property insurance claims process, communicating with you every step of the way.
We develop a claims strategy that accounts for all possible flood damage to your business, from the physical structure to its contents and lost income.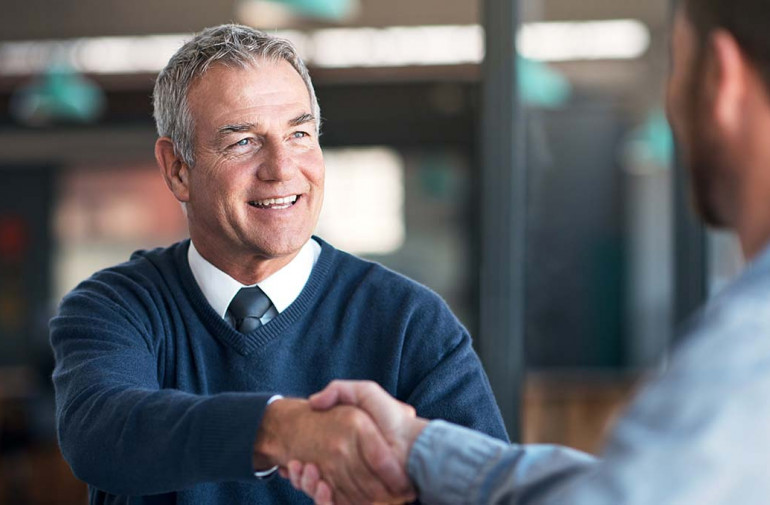 How We Help
Our team is fluent in your flood insurance policy and documents the full scope of damage to secure the best settlement possible.
We are a pioneer in public adjusting, helping generations of businesses in Texas, Oklahoma, Louisiana, and in Puerto Rico navigate the claims process for their flood insurance claims.
We work exclusively for you, not the insurance company.
What to Focus on After a Flood
Consider the following before moving forward with your commercial flood property claim:
Wind damage vs. storm surge vs. flood damage. What is covered?

The role of your agent/broker and whose interests they will protect.

The importance of having your own construction estimator.

The impact of coinsurance.

The importance of having a claims strategy.

The purpose of a moisture survey.