Public Adjusters for Commercial Properties

Hail Damage Property Insurance Claim

The full extent of hail damage may be missed by the insurance company's adjuster. Our licensed public adjusters specialize in identifying all types of hail damage to your roofing system and commercial property and prepare a detailed claim to prove it.
We inspect every inch of your property that may have been damaged by hail, employing thermal imaging technology when appropriate.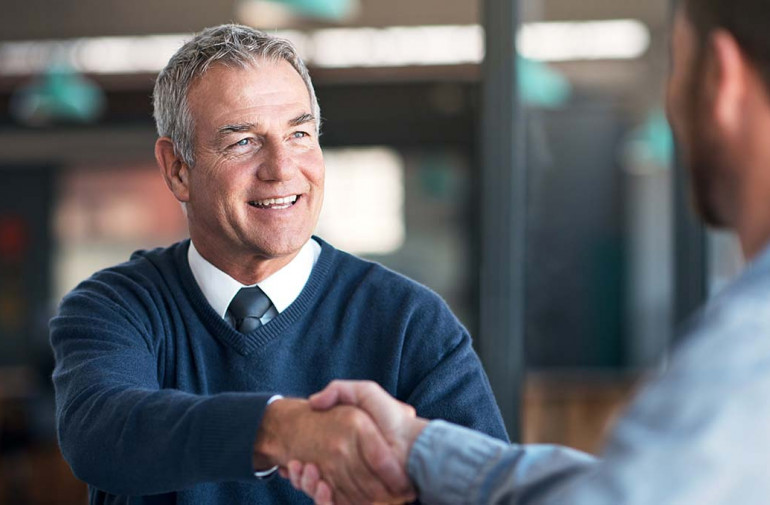 How We Help
We take accurate samples and use proven techniques to document every dent and puncture, then present an itemized claim to the insurance company and negotiate a fair and just settlement.
Our success in managing hail damage claims has, in part, made us the leading public adjusting firm in Houston, Dallas, Oklahoma City, and in Puerto Rico.
What to Focus on After a Hailstorm
Consider the following factors before moving forward with your hail damage property insurance claim:
Your type of roof – TPO, PVS, Modified Bitumen, etc.

The role of your insurance agent/broker.

Loss of appearance allowances – are they covered?

The role of the insurance company's construction estimator.

The importance of a claims strategy.

The impact of coinsurance.
The availability of a reasonable advance from the insurance company.

The purpose of a Request for Proof of Loss, a Reservation of Rights Letter, and a Request for Examination Under Oath.
Actual results will vary based on individual circumstance and nature of insurance claim loss. There are no guarantees you will experience the same results.