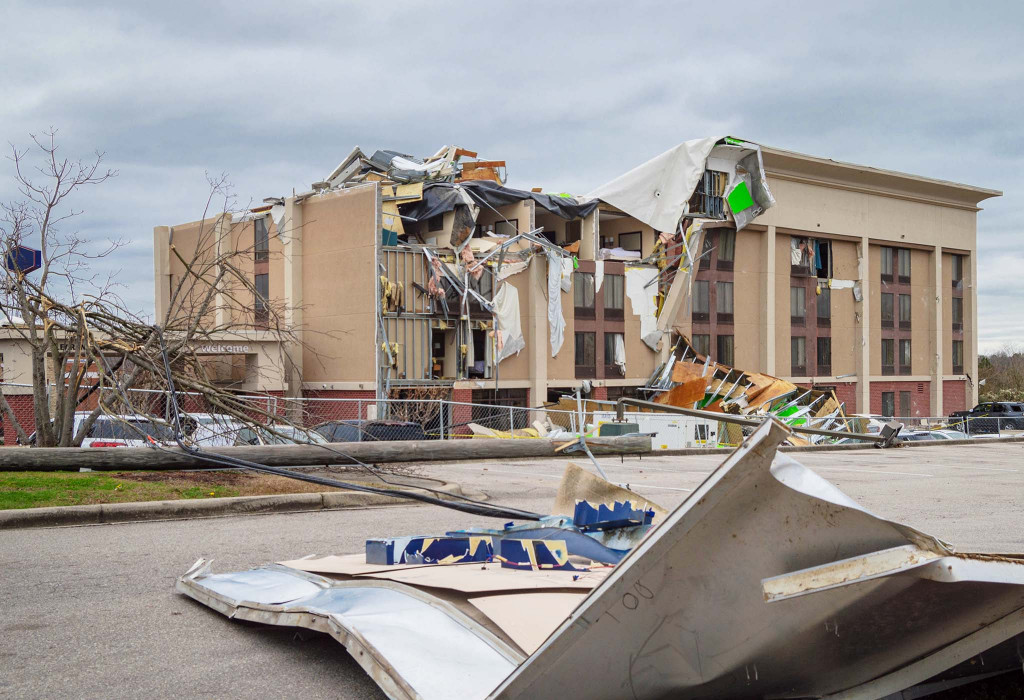 Public Adjusters for Commercial Properties

Tornado and Windstorm Property Damage Claims

After a tornado or windstorm, your priority is to make sure everyone is safe. The next step is preparing your commercial property insurance claim. It is a full-time job in itself. Our licensed public adjusters will shoulder that responsibility and manage the claims process for you.
Our property damage insurance experts are your advocates and prepare your claim in detail and on time so that you can stay focused on continuing your business.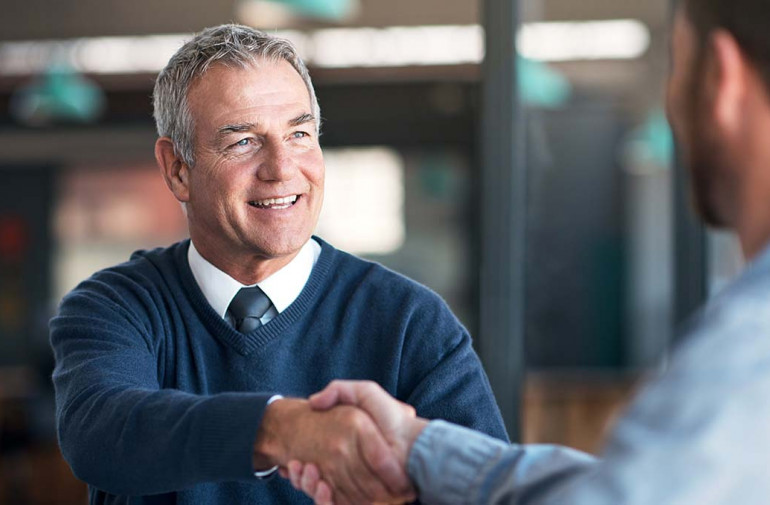 How We Help
Since 1979, the Jansen/Adjusters International team has worked with integrity to represent business owners in their commercial property damage claims after tornado damage.
We review your insurance policy in detail, document the tornado damage to your property, create an accurate inventory of damaged and destroyed items, and determine the loss of income from business interruption. We present an accurate claim to your insurance company and negotiate a fair and just settlement.
What to Focus on After a Tornado or Windstorm
Consider the following before moving forward with your tornado or windstorm damage insurance claim:
The role of your agent/broker.

The role of the insurance company's construction estimator.

Wind damage vs. storm surge vs. flood damage coverage. What is covered?

The importance of a claims strategy.

The impact of coinsurance.

Forensic deconstruction may be required to determine the structural damage caused by pressure vs. suction.
The methodology to properly document the loss.

The expertise needed to identify and document windstorm damage.

The purpose of a moisture survey.

The need to engage a professional to document damage and create a moisture map when mold is an issue.