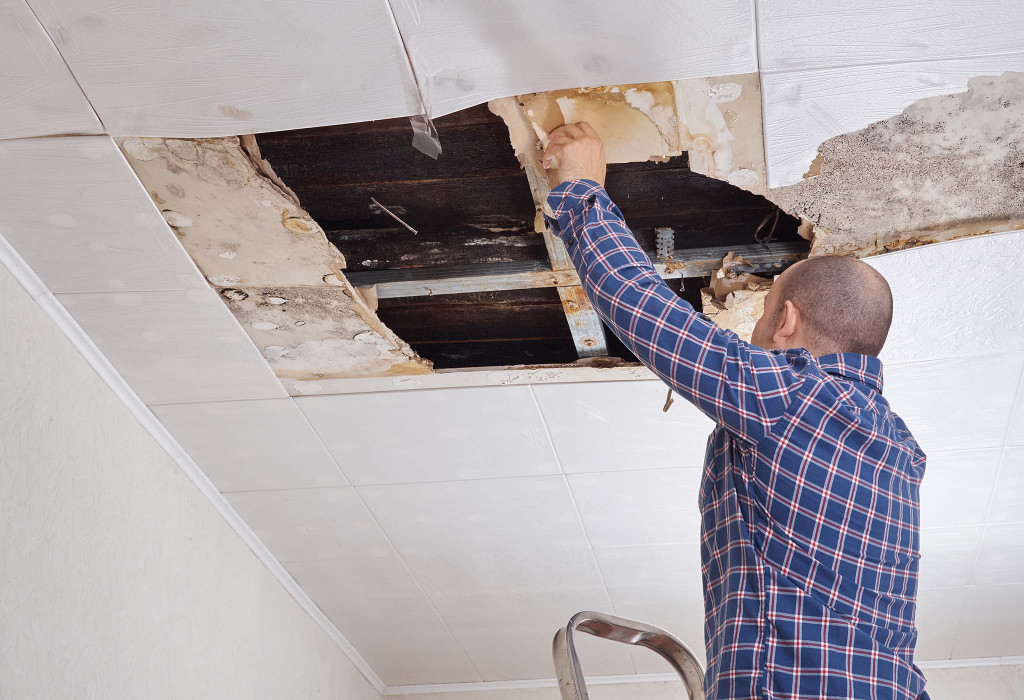 Public Adjusters for Commercial Properties

Water Damage Property Insurance Claims

Water damage from a burst pipe or other disaster can extensively damage your property. Clean-up needs to happen quickly, but the damage needs to be documented first and you need to understand what your policy will cover in your recovery. Our licensed public adjusters are your experts and manage the entire water damage property insurance claim on your behalf.
We prepare and present a comprehensive claim and negotiate a fair and just settlement so that you can continue running your business without delay.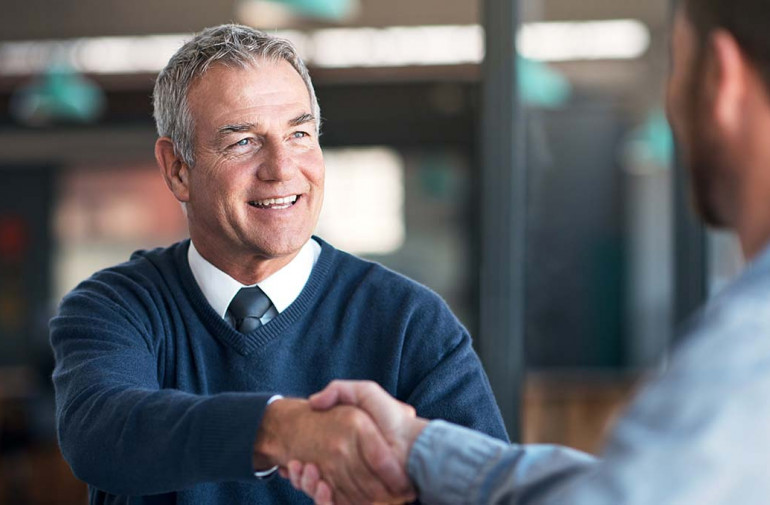 How We Help
We diligently identify the best options available to you in your insurance policy. Our public adjusters, contents specialists, and construction estimators carefully document the full scope of water damage to your building and property. Our forensic accountants calculate the income lost from the damage. We present a detailed claim and negotiate the best settlement possible.
Since 1979, Jansen/Adjusters International has worked exclusively for business owners in Texas, Oklahoma, Louisiana, and in Puerto Rico when they need urgent support to deal with water damage property insurance claims.
What to Focus on After Water Damage
Consider the following before moving forward with your water damage property insurance claim:
The role of your agent/broker.

The role of the insurance company's construction estimator.

Wind damage vs. storm surge vs. flood damage. What is covered?

The importance of a claims strategy.

The impact of coinsurance.

The purpose of a moisture survey.