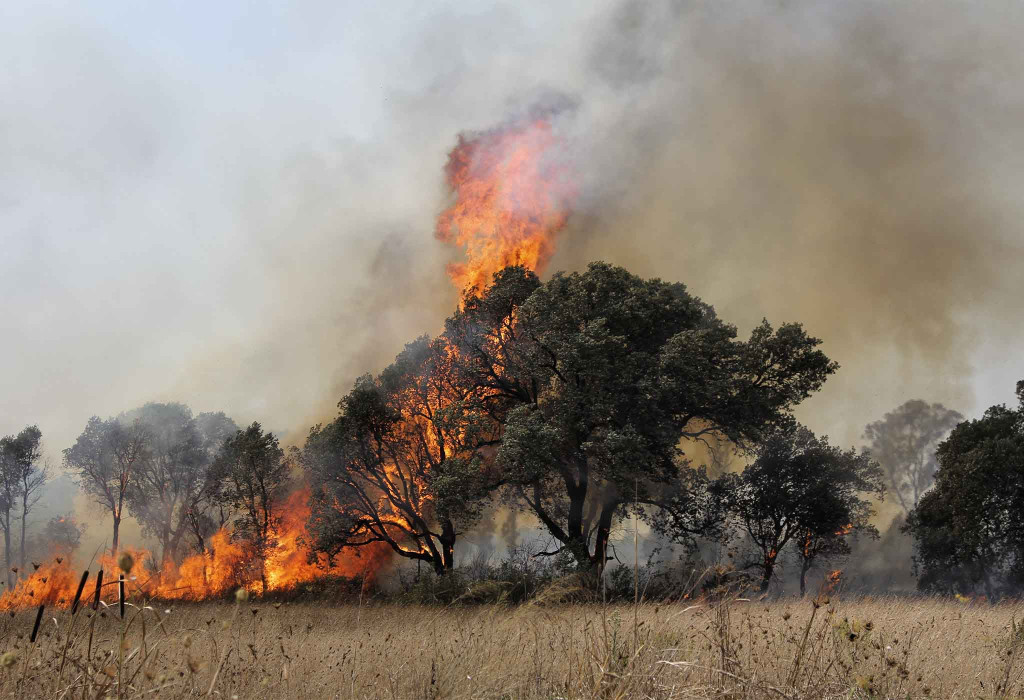 Public Adjusters for Businesses

Wildfire Property Insurance Claim

We understand the emotional and financial toll wildfire damage takes, and how difficult it is to stay focused on continuing operations while managing the insurance claim. Our licensed public adjusters manage the entire wildfire property insurance claim for you.
Our knowledge and experience enable us to execute a claims strategy that aligns with your immediate and long-term goals and secures the fair and just settlement you are entitled to receive.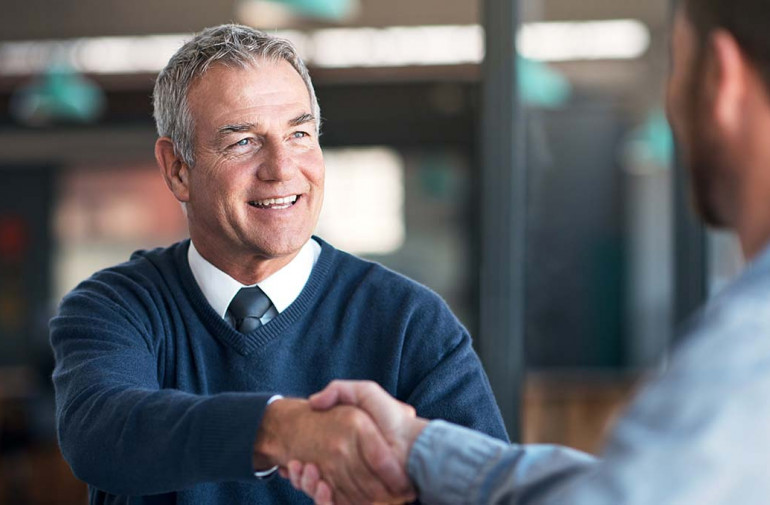 How We Help
We review your commercial property insurance policy in detail to help leverage your coverage according to your plans. We document all fire, smoke, and water damage and calculate income lost from business interruption. We present a detailed claim that your insurance company will understand, and we negotiate the best settlement possible.
Since 1979, we have helped businesses in Texas, Oklahoma, Louisiana, and in Puerto Rico navigate the complicated property insurance claims process after major wildfires. We work only for you, not the insurance company.
What to Focus on After a Wildfire
Consider the following before moving forward with your wildfire damage property insurance claim:
The role of your agent/broker.

The role of the insurance company's construction estimator.

Is wildfire damage covered by my insurance?

The importance of a claims strategy.

The number of wildfires previously handled by your insurance company.

The impact of coinsurance.