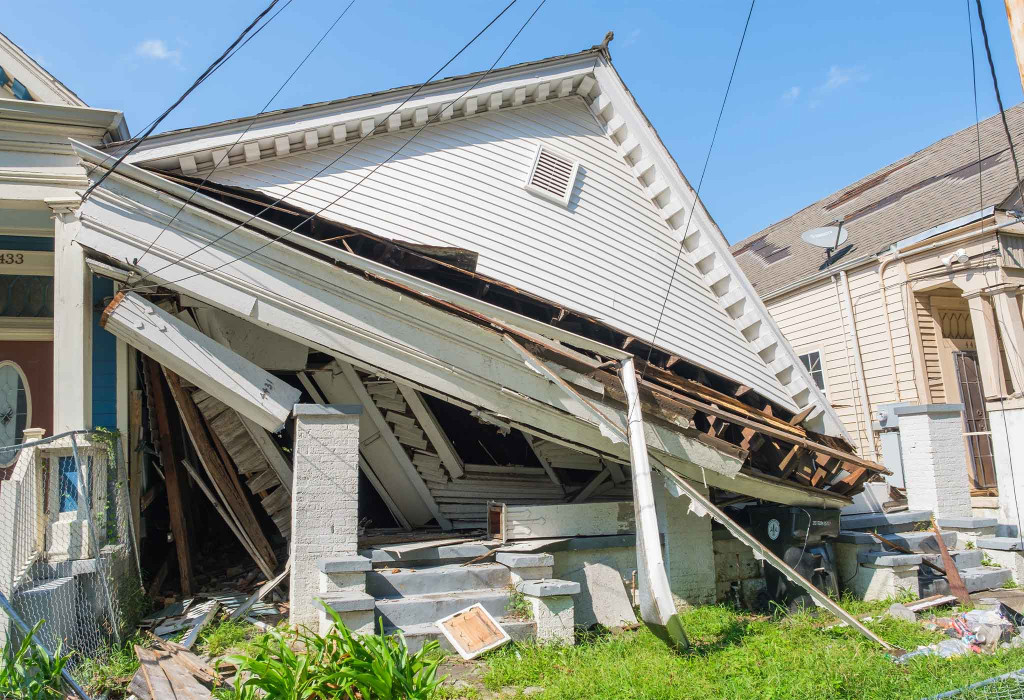 Public Adjusters for Homeowners

Roof and Building Collapse Claim

If your roof or house collapses, managing the property insurance claim while taking care of your family can be stressful without a claims specialist. Our licensed public adjusters will manage your collapse claim so your recovery is not delayed.
We use our expertise to create a claims strategy that meets your needs and goals and secures the best settlement possible to rebuild as quickly as possible.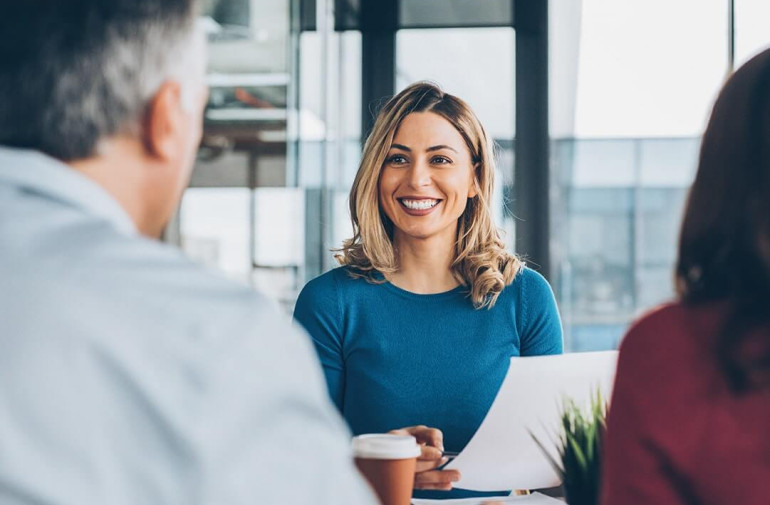 How We Help
Our team removes the vulnerability of an unreasonable damage assessment from the insurance company and its adjuster. We discern and accurately document the full extent of your damage and prove it in your claim, negotiating a fair and just settlement.
Jansen/Adjusters International is a pioneer in public adjusting, helping generations of homeowners in Texas, Oklahoma, Louisiana, and in Puerto Rico navigate their roof and building collapse claims.
What to Focus on After a Collapse
Consider the following before moving forward with your roof or building collapse claim:
The collapse damage covered by your home insurance.

The method for determining a home's actual cash value.

Cash advance options to support living expenses.

The reasons why the insurance company may recommend a preferred vendor.