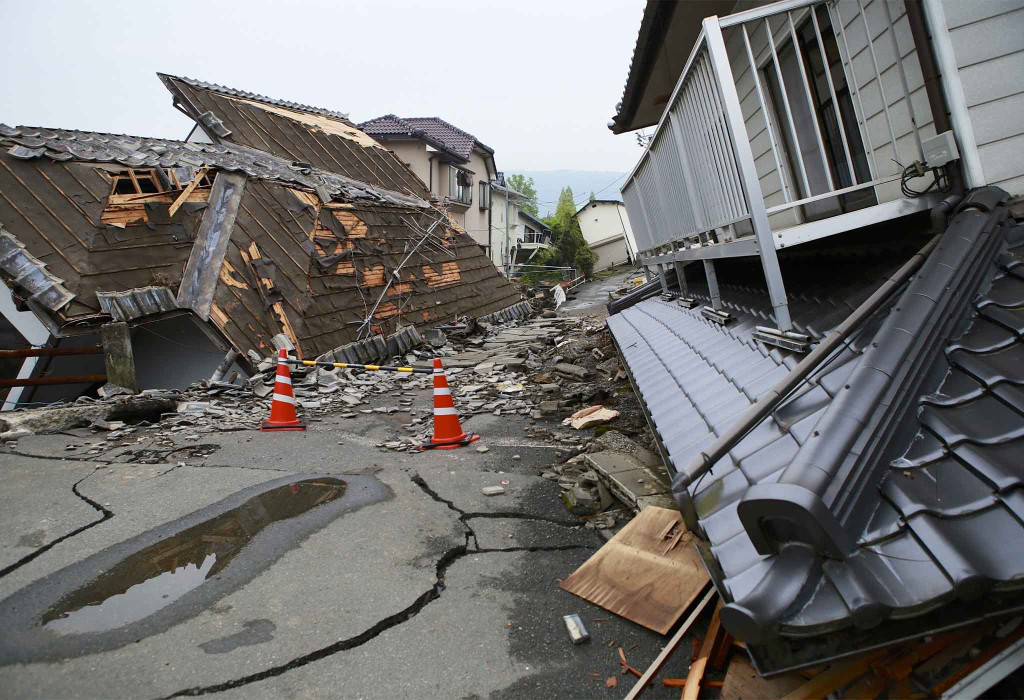 Public Adjusters for Homeowners

Earthquake Property Insurance Claims

We understand the shock and stress of losing your home to an earthquake. Filing an insurance claim should not add to your stress when you are trying to take care of your family. Our licensed public adjusters will manage the entire earthquake property insurance claim for you.
We work exclusively for you, not the insurance company, ensuring that your property damage is accurately evaluated and proven in the claim to achieve the best settlement possible.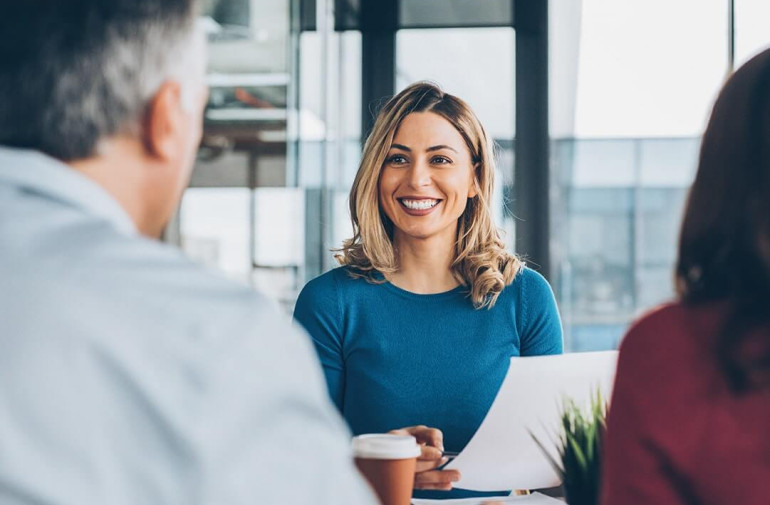 How We Help
Our team has the knowledge and experience to create a proactive claims strategy that places you ahead of the insurance company. We listen to your needs and goals and communicate with you every step of the way as we leverage your policy to your benefit.
We carefully document and evaluate the full scope of your home's earthquake damage and create an inventory of possessions that were damaged and lost. We file a detailed claim and negotiate the best settlement possible from your policy.
What to Focus on After an Earthquake
Consider the following before moving forward with your earthquake damage insurance claim:
The importance of a claims strategy.

The information you need to know to manage the claim.

Minimizing the effects of a large deductible.

The importance of having your own construction, civil or professional engineer.

Dealing with hidden damage.