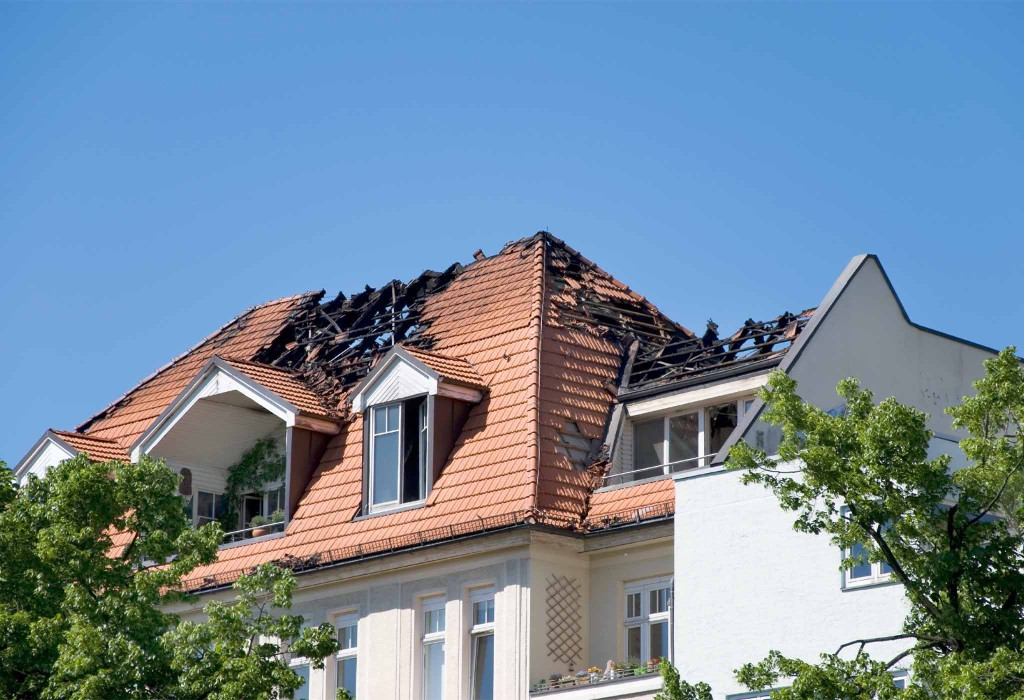 Public Adjusters for Homeowners

Fire Damage Property Insurance Claim

When you have lost your home to a fire, our team will remove the stress of dealing with the insurance company by managing the entire fire insurance claim on your behalf.
Our public adjusters help you receive a fair and just settlement to rebuild your home for the next chapter in your life.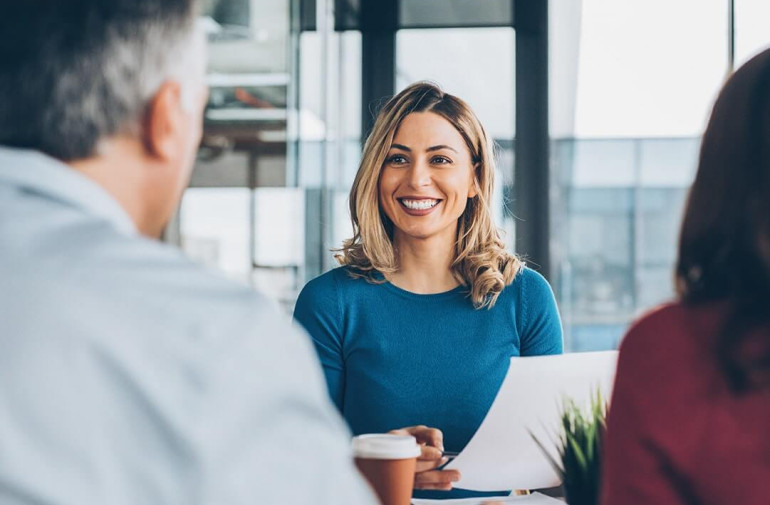 How We Help
We have helped generations of homeowners in Texas, Oklahoma, Louisiana, and in Puerto Rico navigate the fire damage claims process. We are there from the beginning and work only for you.
We identify all fire damage, such as smoke, water, and corrosion, which may not be completely captured by an insurance company's adjuster. Our contents specialists determine the correct value of every possession that was damaged or destroyed. We present a comprehensive claim to the insurance company and negotiate the best settlement possible.
What to Focus on After a Fire
Consider the following factors before engaging an insurance company's adjuster for your house fire claim:
Fire damage covered by homeowners insurance.

The stakeholders in the insurance claims process.

Determining a home's actual cash value.

Scope of loss.