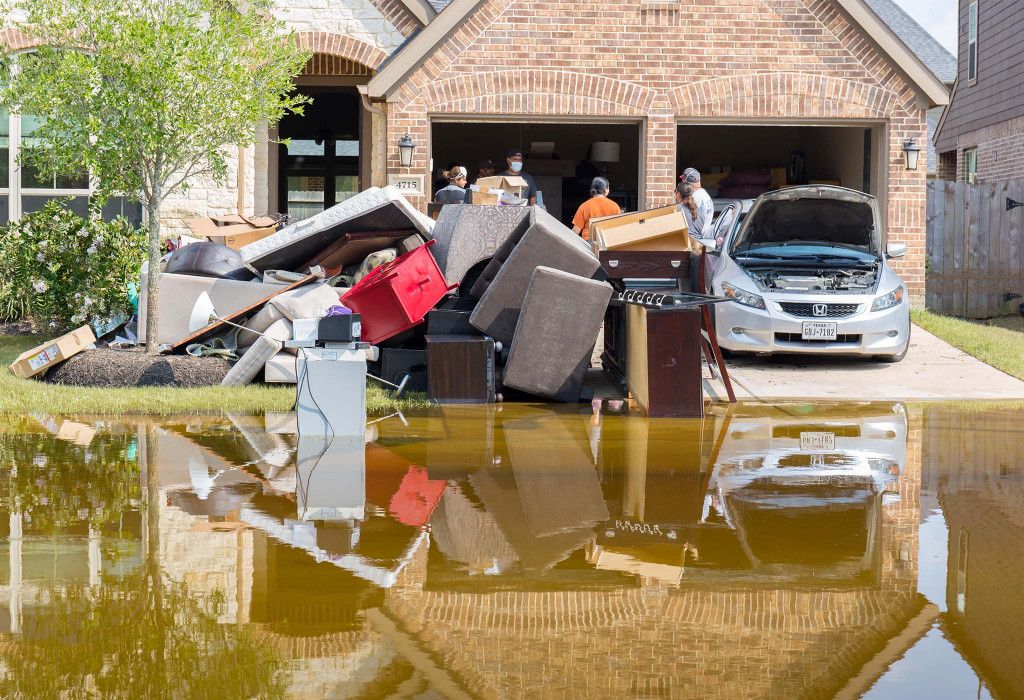 Public Adjusters for Homeowners

Flood Property Insurance Claims

When a flood has caused major damage to your house, our licensed public adjusters manage the flood property insurance claim to secure the best settlement possible to repair or rebuild your home.
We have the expertise to create and execute the right claims strategy to take care of you and your family as quickly as possible.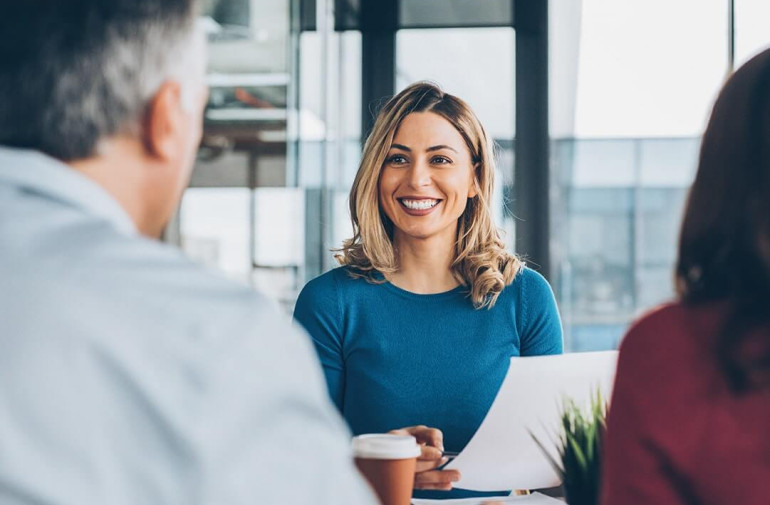 How We Help
Integrity drives us. We interpret the nuances of your flood insurance coverage and carefully document and evaluate the full scope of your damage to secure the best settlement possible.
We are pioneers in public adjusting, helping generations of homeowners in Texas, Oklahoma, Louisiana, and in Puerto Rico navigate their flood property insurance claims to receive fair and just settlements.
What to Focus on After a Flood
Consider the following before moving forward with your flood property insurance claim:
The complexity of the flood insurance claims process.

The time needed to manage a flood insurance claim.

The difference between a public adjuster and an insurance company adjuster.

The damage covered by flood insurance.

A claims strategy and why it is important.

Steps to secure the best settlement possible.