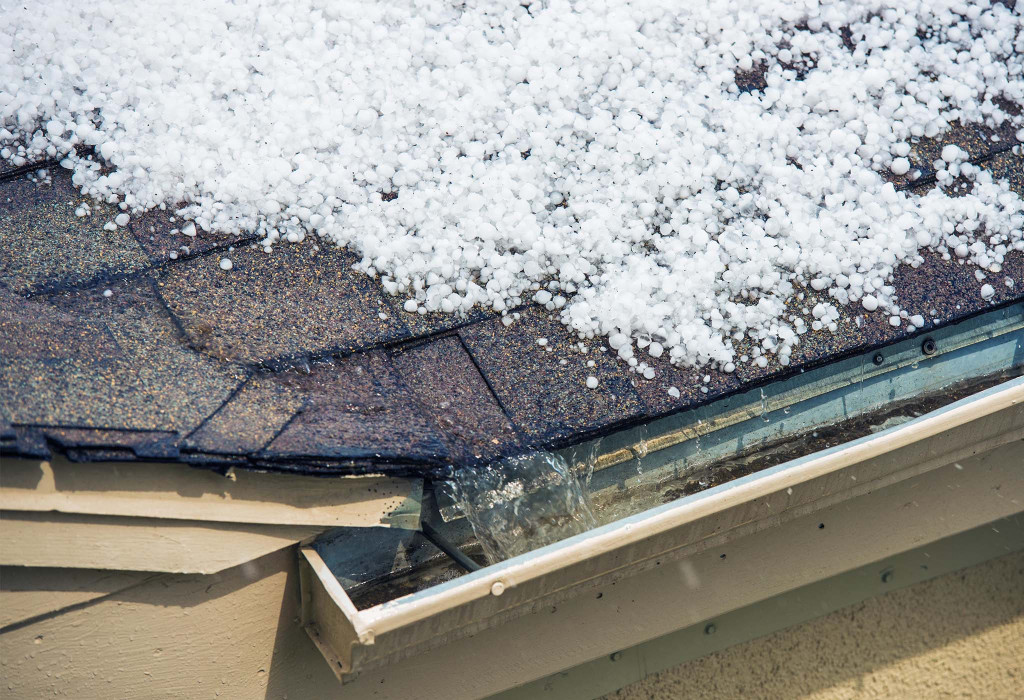 Public Adjusters for Homeowners

Hail Damage Property Insurance Claim

The full extent of hail damage to your home may not be captured by the insurance company's adjuster. Our licensed public adjusters have the experience to accurately document all hail damage to create a comprehensive claim that results in the best settlement possible.
As your advocates, we manage the entire insurance claims process, preparing and presenting the claim to secure a fair and just settlement to make repairs.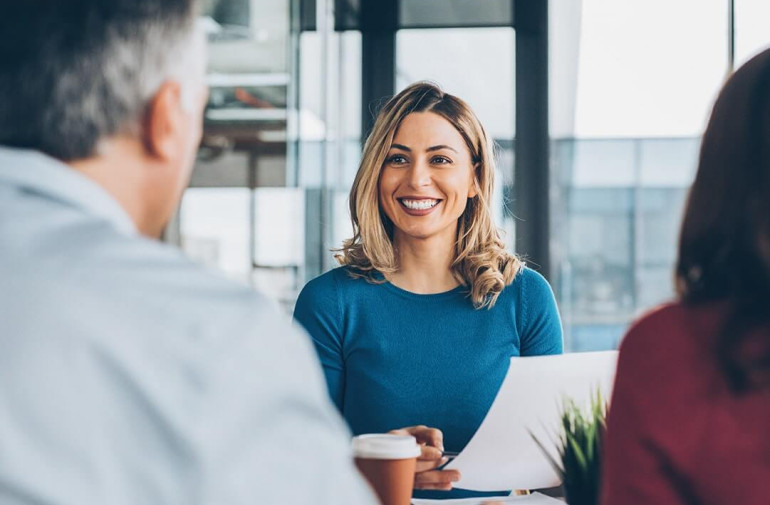 How We Help
Our public adjusters help you understand your homeowners insurance policy. We take accurate core samples and have thermal imaging technology to document all of your hail damage as we assess the true cost of repair.
Our success in securing fair and just settlements for hailstorm claims since 1979 is one of the reasons why we are the leading public adjusting firm in Houston, Dallas, Oklahoma City, and in Puerto Rico.
What to Focus on During a Hailstorm Property Damage Claim
Consider the following before moving forward with your hail damage property insurance claim:
The process for hail damage restoration.

The time needed to manage the claim.

The role of your agent or broker.

Availability of an advance from the insurance company. What is reasonable?

The purpose of a Request for Proof of Loss, a Reservation of Rights Letter, and a Request for Examination Under Oath.