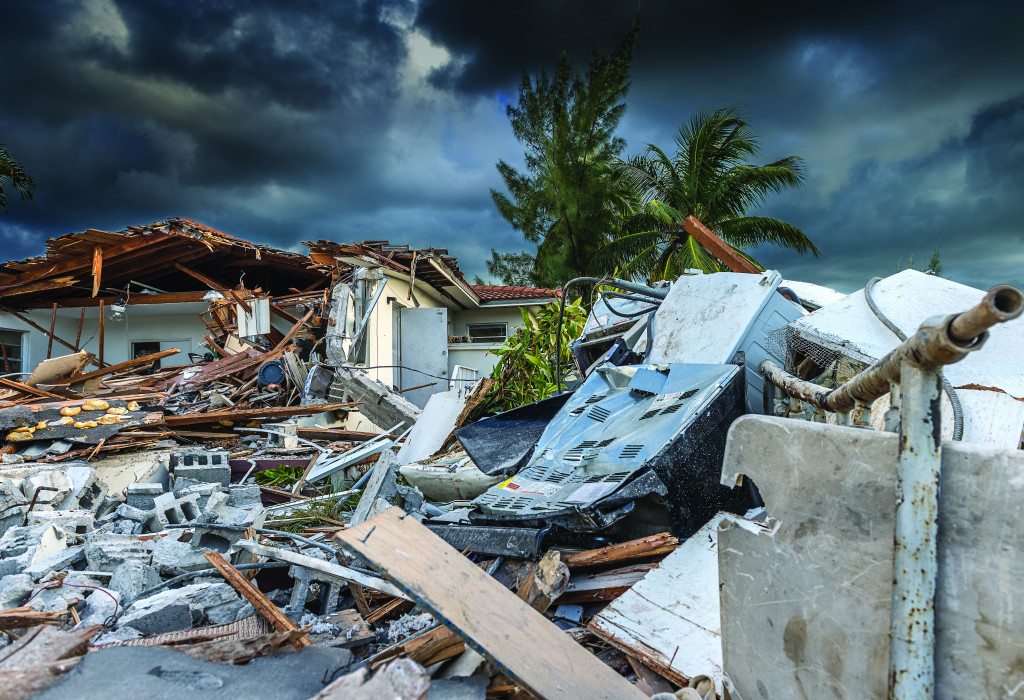 Public Adjusters for Homeowners

Hurricane Damage Property Insurance Claims

Our licensed public adjusters helped thousands of homeowners fully recover after hurricanes Harvey, Maria, Laura, and Delta, and other major storms in the Gulf Coast and the Caribbean. If you experience hurricane damage, our public adjusters will manage the insurance claims process so that you can focus on your family.
Our unique experience with major hurricane damage claims since 1979 has made us the leader in our industry in handling this specific disaster type.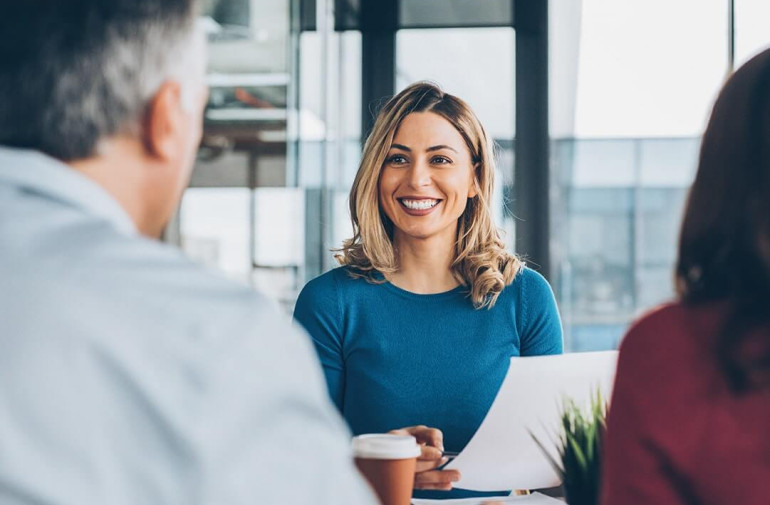 How We Help
We are fluent in homeowners insurance policies and how they handle hurricane damage. We help you leverage the options in your policy to secure a fair and just settlement that will help you fully repair or rebuild your home based on your needs and goals.
Our team accurately determines if the damage was caused by wind or rain and addresses it in your claim. Next, we evaluate and document all damage to your house and possessions and prove it to your insurance company. Then, we negotiate the best settlement possible without delay.
What to Focus on After a Hurricane
Consider the following before moving forward with your hurricane damage property insurance claim:
Homeowners insurance coverage for hurricane damage.

The time and effort needed to manage the insurance claim.

The difference between a public adjuster and an insurance company adjuster.

The role of a Request for Proof of Loss, a Reservation of Rights Letter, a Request for an Examination Under Oath.