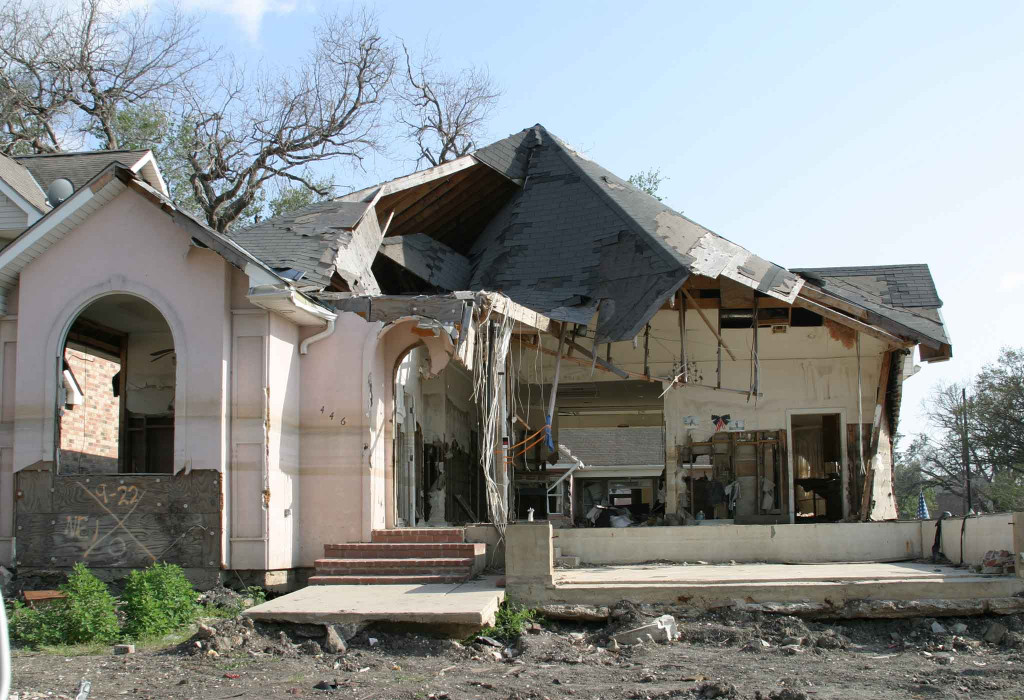 Public Adjusters for Homeowners

Tornado Damage Property Insurance Claims

In a matter of seconds, you lost your home to a tornado or windstorm. You need to focus on taking care of your family, but you are also responsible for filing the insurance claim. Our licensed public adjusters advocate on your behalf and manage the complicated property insurance claims process for you.
Our knowledge and experience enable us to present a detailed claim and secure the best settlement possible that you are entitled to from your insurance policy.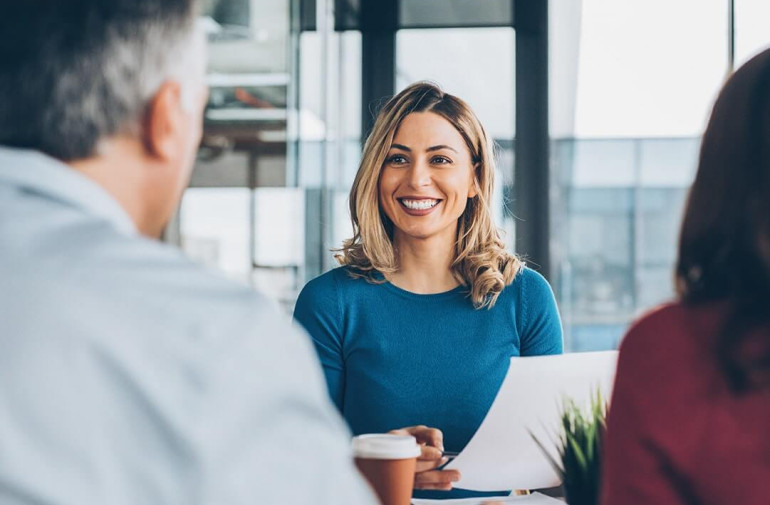 How We Help
Our licensed public adjusters thoroughly review your homeowners insurance policy to help you understand your options. Our public adjusters, construction estimators, and contents specialists accurately assess and document the structural damage and create an inventory of your lost possessions. We prepare a detailed claim and negotiate with the insurance company to get you the best settlement possible.
Since 1979, homeowners in Texas, Oklahoma, Louisiana, and in Puerto Rico have relied on us to handle their tornado and windstorm property insurance claims and be their advocates when dealing with insurance companies.
What to Focus on After a Tornado or Windstorm
Consider the following before moving forward with your tornado or windstorm damage property insurance claim:
Tornado damage covered by homeowners insurance.

Things to consider before rebuilding.

The goals of the insurance company's adjuster.

The availability of an advance from the insurance company.