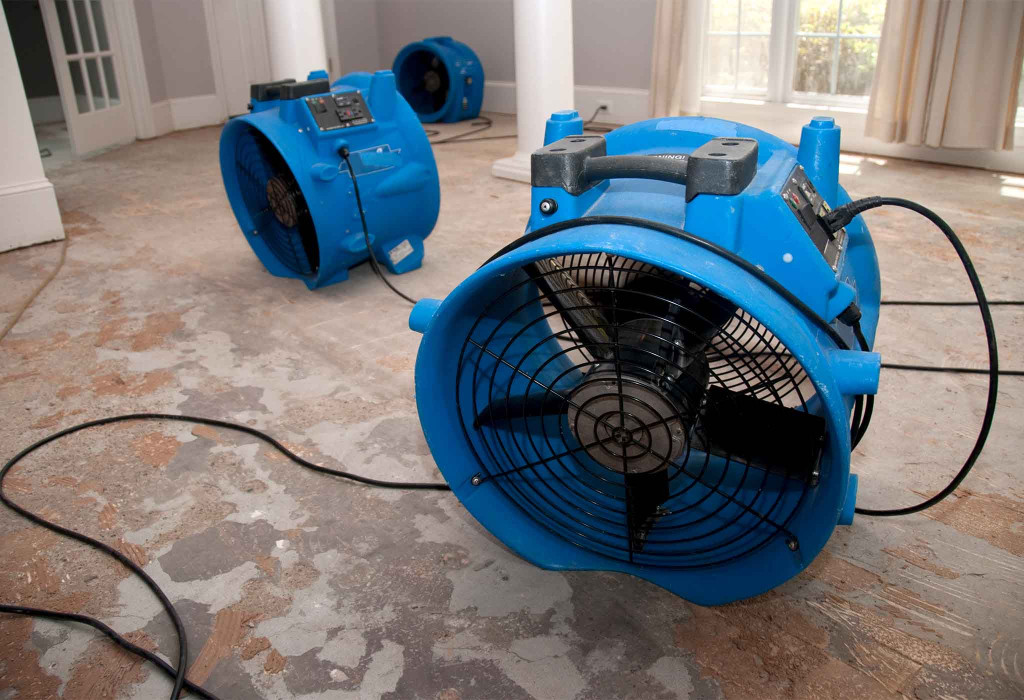 Public Adjusters for Homeowners

Water and Rain Damage Property Insurance Claims

Water damage from a flood, rainstorm, or burst pipe can quickly ruin your home. Unaddressed water damage can turn to mold and cause serious health issues for your family. Our licensed public adjusters shoulder the burden of navigating the complex property insurance claims process and managing the water damage claim for you.
We identify the visible and hidden damage to your home and prepare a comprehensive claim to secure the best settlement possible.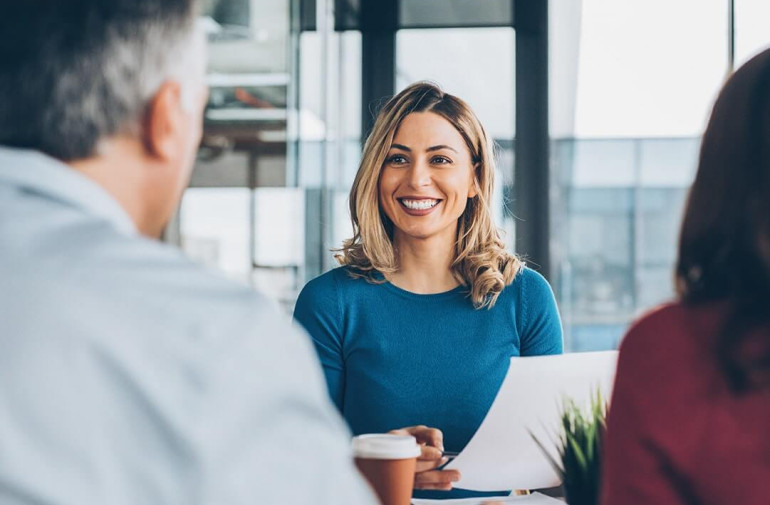 How We Help
Our public adjusters review your insurance policy with you to help you understand your coverage and options. Our construction estimators and contents specialists help us carefully evaluate the structural and functional water damage to your house and your possessions to create a comprehensive claim.
Since 1979, we have provided homeowners in Texas, Oklahoma, Louisiana, and in Puerto Rico with the urgent support, they need to properly handle water and rain damage property insurance claims.
What to Focus on After Water or Rain Damage
Consider the following before moving forward with your water damage property insurance claim:
Water damage covered by insurance.

The difference between a public adjuster and an insurance company's adjuster.

The time needed to handle the insurance claim.

The role of the insurance agent/broker.

A possible advance from the insurance company.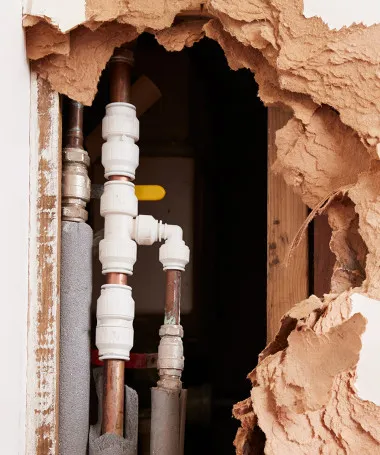 Burst Pipe Water Damage
$450,000
Without
Jansen/Adjusters International
$910,000
With
Jansen/Adjusters International
Actual results will vary based on individual circumstance and nature of insurance claim loss. There are no guarantees you will experience the same results.