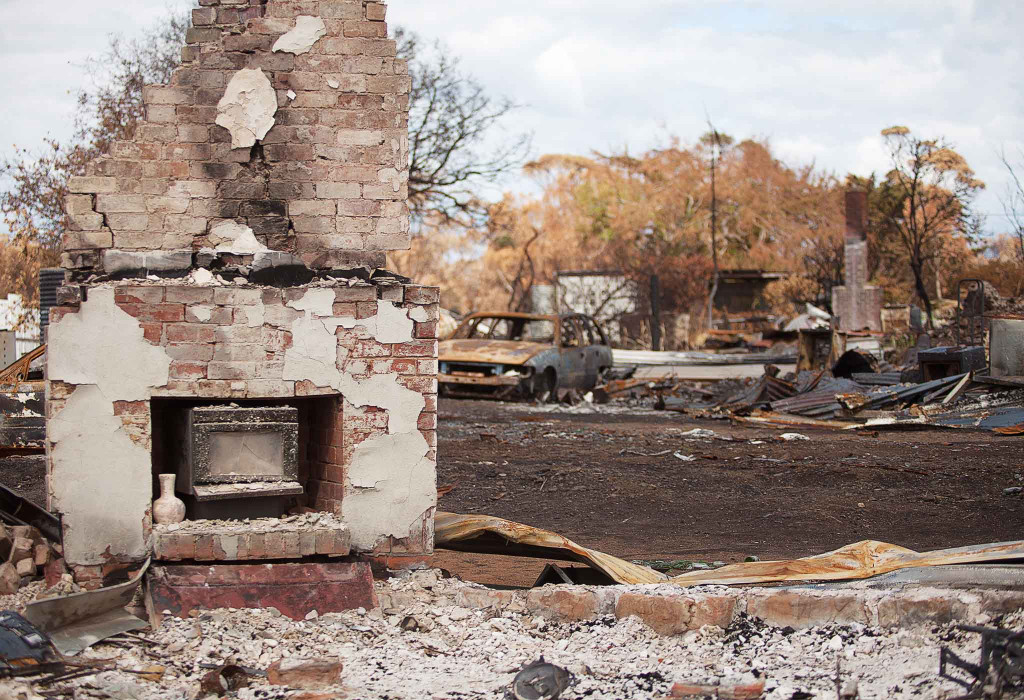 Public Adjusters for Homeowners

Wildfire Property Insurance Claim

Our team understands the shock of losing your home to wildfire damage. We handle the responsibility of managing the property insurance claim so you can focus on your family.
We work only for you, documenting the damage and meeting the terms and deadlines in your policy while negotiating a fair and just settlement.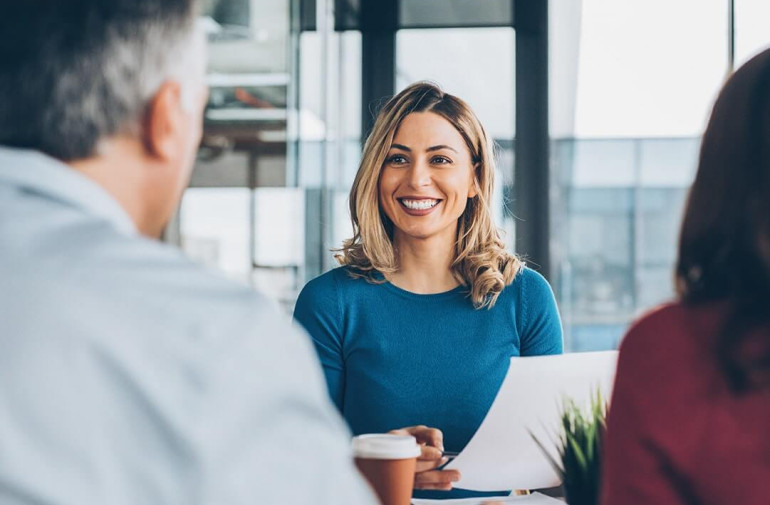 How We Help
As your advocates, we help you understand your insurance policy and options. Our licensed public adjusters, construction estimators, and contents specialists carefully document the damage and create an inventory of possessions that were damaged or destroyed. We prepare and present your claim to the insurance company and negotiate the best settlement possible to rebuild your home.
Since 1979, we have been helping homeowners in Texas, Oklahoma, Louisiana, and in Puerto Rico receive the fullest benefit from their wildfire damage property insurance claims.
What to Focus on After a Wildfire
Consider the following before moving forward with your wildfire property insurance claim:
Wildfire damage covered by homeowners insurance.

The difference between a licensed public adjuster and a building contractor's damage evaluation.

The goals of the insurance company's adjuster.

The time you will need to dedicate to handling the insurance claim.

Helping the insurance company understand the extent of your wildfire damage.

Your insurance agent's or broker's role in the process.