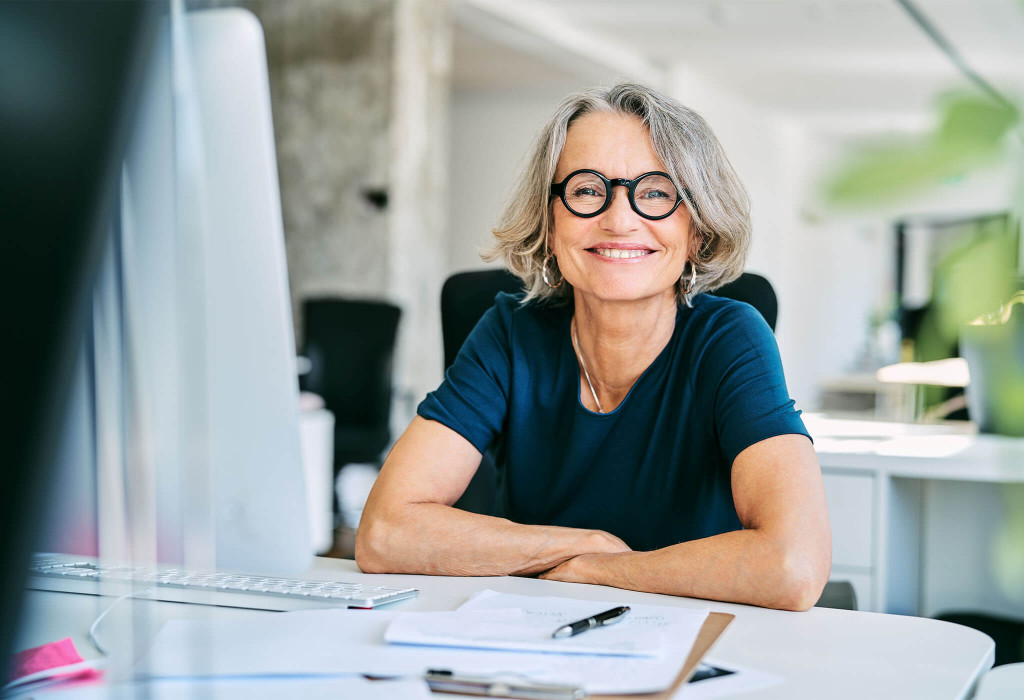 What Is a Commercial Public Adjuster?
A public adjuster is a property insurance claim professional who is licensed, bonded, and tested by your state to help you secure the best settlement possible for a commercial property damage claim. Our licensed public adjusters ensure:
You are treated fairly.
Your claim is processed efficiently.
You receive a fair and just settlement.
Why You Need a Public Adjuster
We Evaluate the Structural Damage and Calculate the Income Lost Due to Business Interruption.
Your insurance claim recovery is your responsibility, not the insurance company's. Their team is focused on protecting the insurance company's financial exposure to your claim. Our licensed public adjusters only represent you. We work with you to identify your needs and goals to create the most effective claims strategy.
Public Adjuster
Insurance Adjuster
Reviews your commercial policy with you, develops a claims strategy, documents the damage in detail to include property, business interruption, and extra expenses, prepares the claim, and negotiates your settlement.
Documents the damage on behalf of the insurance company to determine a settlement offer.
Our fees are a small, fixed percentage of the settlement or are charged hourly.
Paid by the insurance company to protect its financial exposure to your claim.
Our public adjusters are your unwavering advocates, working only for you so that you can get back to business as soon as possible.