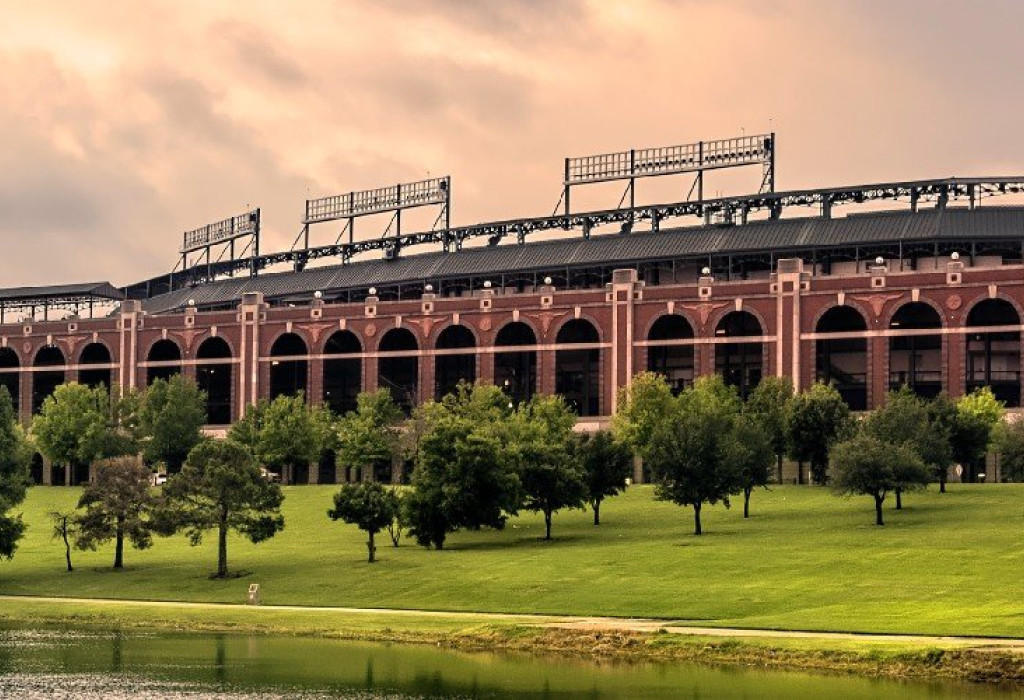 Reliable Arlington Public Adjusters for Property Damage Insurance Claims
We get you a fair settlement for major property damage.
An essential part of owning property and property management in Arlington is to have a plan in place in case disaster strikes and damages your property. Oftentimes, it is not enough to rely on the insurance company to guide you through the claims process and to offer a fair settlement for disasters. After all, the insurance company's business model is to protect its financial exposure to your claim.
A public adjuster is a property damage insurance claim expert who does not belong to the insurance company and only works for you. An experienced and reliable public adjuster will handle every step of your claim and secure a full settlement.
What Kind of Damage Can Impact Your Arlington Business?
Why Should Arlington Property Owners Hire a Public Adjuster for Insurance Claims?
Major property damage claims are complex and time-consuming for those who have never handled one before. Also, the insurance company is waiting on the commercial policyholder to start the process and carry it through. The reliable way to prepare a detailed claim, protect your interests, and secure the best settlement possible is to hire a public adjuster to be your advocate from beginning to end.
Why Use a Licensed Public Adjuster From Jansen/Adjusters International?
Our team has helped Arlington businesses and property owners for decades with major property damage insurance claims. Our unmatched track record comes from years of experience, deep resources, and expertise in claims specific to Arlington disasters. Contact us today for help with your claim.
Contact Our Public Adjusters
( * ) indicates required field