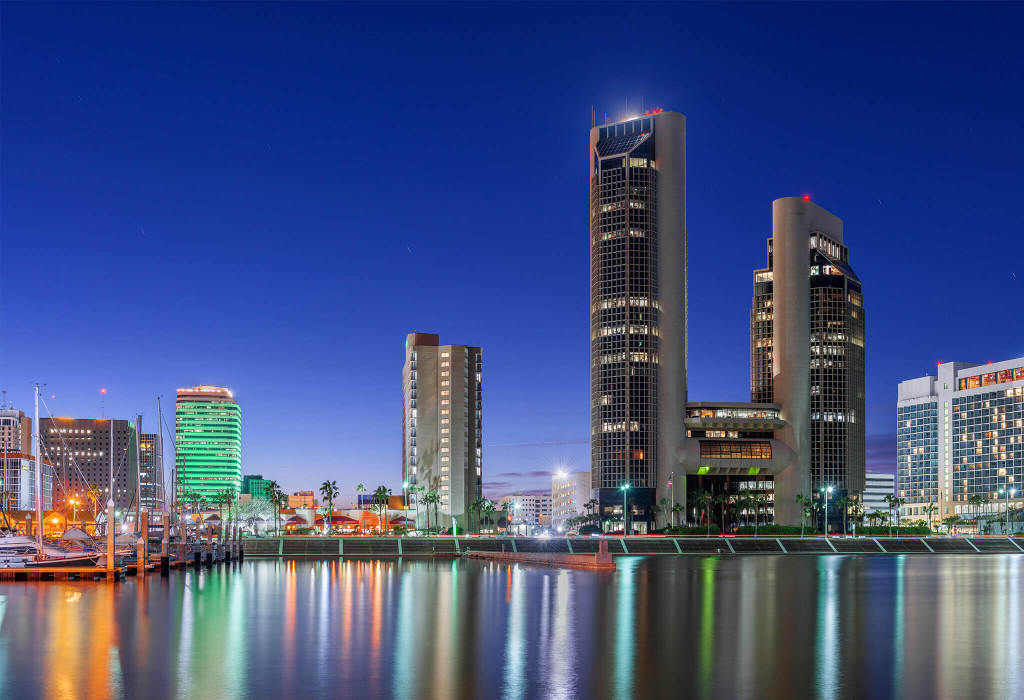 Corpus Christi Public Adjusters
We file your claim and secure a full settlement.
Property owners in the largest city of Nueces County trust us to level the playing field with the insurance company, present an itemized claim package, and secure a full and fair settlement that places their business in a stronger position than it was before the disaster struck.
The Gulf Coast Capital Is Vulnerable to Many Disasters.
Why Should Property Owners Hire a Corpus Christi Public Adjuster?
It takes time and energy to properly document your damage, calculate business interruption, and make sure your claim is filed on time. The insurance company's adjuster will be doing some of this, but only in the interest of the insurance company, which would like to protect its financial exposure to your claim. A public adjuster does not belong to your carrier and only represents you. We make sure you have a detailed claim and secure a full settlement.
Why Use a Licensed Public Adjuster From Jansen/AI?
For decades, our reputation has established us as the leading public adjusting firm to help property owners in Aransas, Kleberg, and San Patricio Counties during one of the most catastrophic moments of their lives. We have managed thousands of claims and secured million in settlements for a wide range of businesses in Texas and throughout the U.S.
Contact Our Public Adjusters
( * ) indicates required field