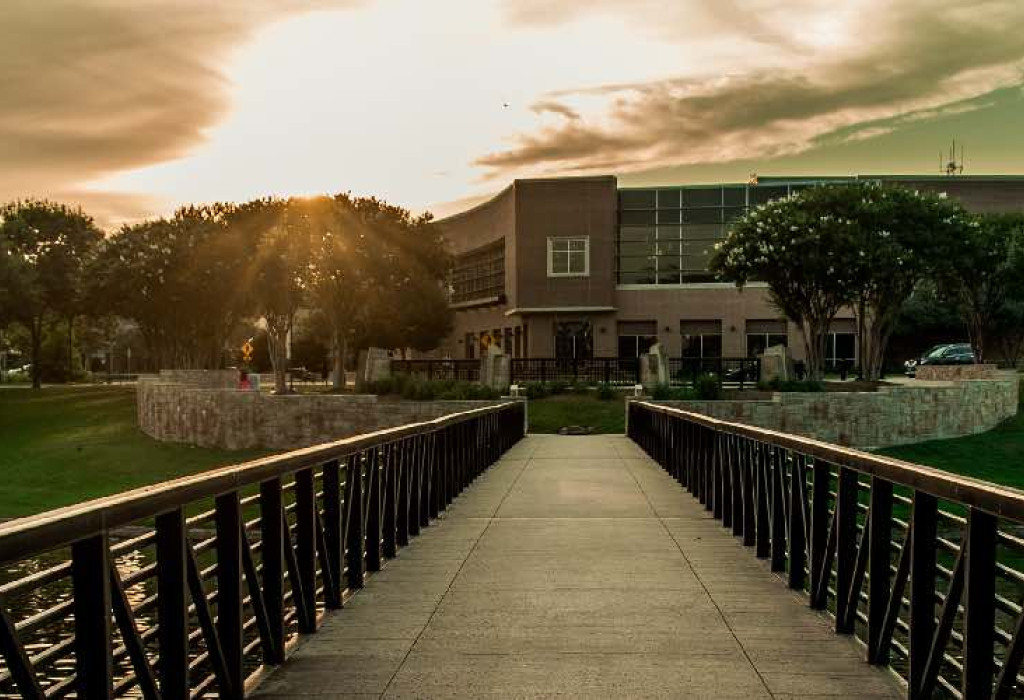 Irving Public Adjusters
Get the best settlement possible as quickly as possible.
If you need to file a major commercial property insurance claim, our licensed public adjusters will protect your interests and make sure the insurance company's settlement offer is the fair and full offer you deserve. Since our founding in 1979, we have been the leading public adjusting firm in the Dallas–Fort Worth metroplex. Turn to us after major fire damage, water damage, storm damage, and more.
What Kind of Disasters Can Damage Your Business in Dallas County?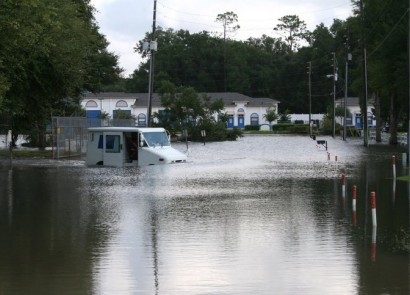 Storm Damage
Strong winds and heavy rainfall cause power outages, uproot trees that hit your roof and siding, and cause water and debris to flood your building. You may think you need to close the property indefinitely. Talk to us for solutions as outlined in your insurance policy.
Contact Us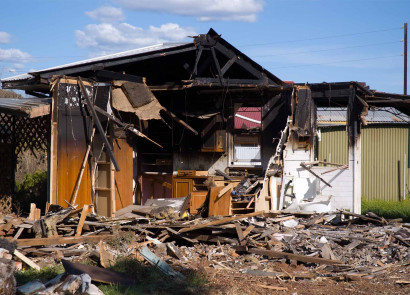 Commercial Property Fires
For example, a three-alarm fire in your apartment complex can damage many units, displace tenants, and cut off your income stream. You may also have to cover temporary residences for these tenants as you rebuild and renovate. Our public adjusters help you understand your coverage and options in these circumstances.
Contact Us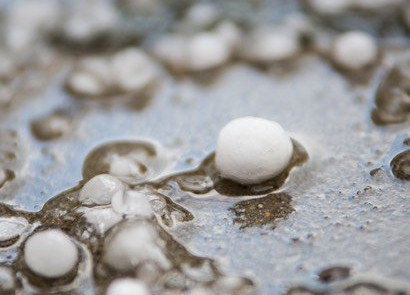 Hail
If your flat roof system is hit with hail, the damage may not be noticeable at first. We use cutting-edge thermal imaging technology to catch the damage in full.
Contact Us
Why Should Property Owners Hire an Irving Public Adjuster for Property Damage Claims?
Licensed public adjusters level the playing field when dealing with the insurance company. As licensed claim specialists, we make sure there are no oversights or delays in your claim recovery. Our team of public adjusters, forensic accountants, inventory specialists, and building estimators work together to document and value all of your damage and business interruption losses. When we present the claim to your carrier, we prove these damages and negotiate a full settlement.
Why Use a Licensed Public Adjuster From Jansen/AI?
We have secured millions of dollars for thousands of policyholders in a variety of industries. It is an unmatched track record in claim management throughout the Dallas–Fort Worth metroplex. Business owners and commercial property owners use us because of our focused approach and aggressive negotiating for the fairest outcome.
Contact Our Public Adjusters
( * ) indicates required field