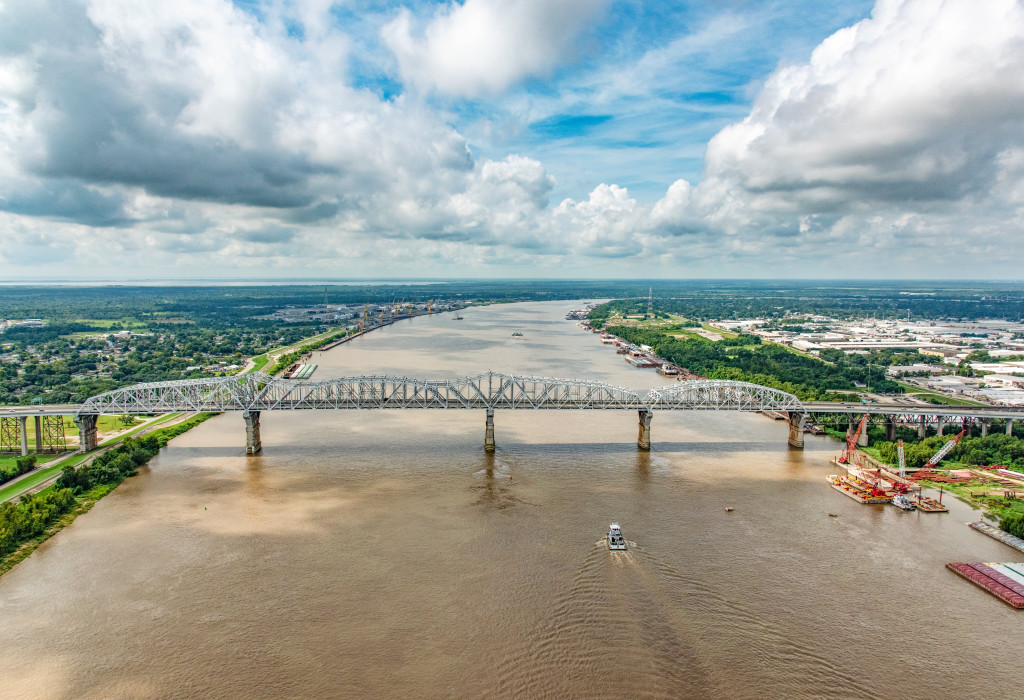 The Top Louisiana Public Adjusters
Get expert property damage claim help and a full settlement.
If you suffer New Orleans hurricane damage, Louisiana flooding, fire damage, or some other major property damage, you will need to file an insurance claim. Keep in mind the insurance company has its own team that will work on your claim to protect its interests.
Did you know that you have the option to hire a property damage insurance claim expert independent of the insurance company? This expert is called a public adjuster. They represent your interests, prepare your claim, and negotiate a full settlement on your behalf. You have a say in your recovery. Contact us today.
What Kind of Louisiana Disasters Cause Major Property Damage?
Why Should Louisiana Property Owners Have a Public Adjuster on Speed Dial?
If you need to file a major property claim in New Orleans, Baton Rouge, or elsewhere, you may want an outside professional's input on your claim and recovery. Remember, the insurance company has its own team with extensive experience working on your claim to protect the company's interests, it' is their business model.
Fortunately, you can hire a licensed professional who is not part of your insurance company — a public adjuster. We will be on your side protecting your interests in the process. We make sure all the damage is accounted for, including business interruption losses to secure a full settlement on your behalf.
Why Turn to a Licensed Public Adjuster From Jansen/Adjusters International?
Since 1979, we have handled major claims for nearly every type of disaster, including New Orleans hurricane damage claims, Louisiana flooding claims, fire damage, and business interruption. Our track record of unmatched success has earned the trust of many businesses, commercial property owners and homeowners.
Contact Our Public Adjusters
( * ) indicates required field