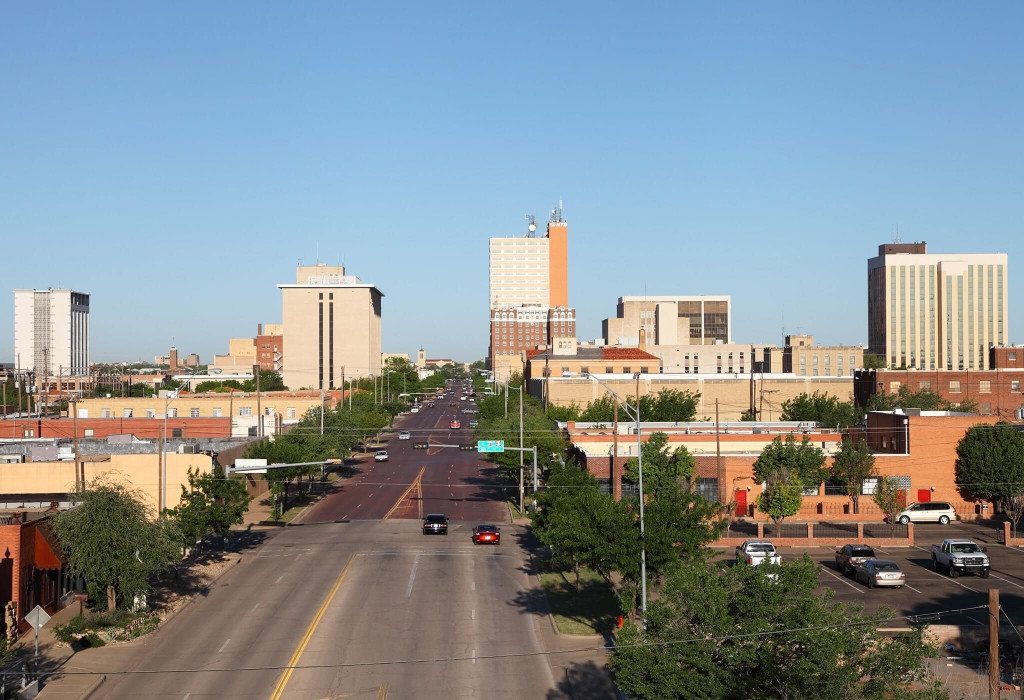 Lubbock Public Adjusters
Property claims professionals you can trust to deal with the insurance company.
It may not be enough to rely on the insurance company's adjuster for a fair assessment and settlement offer for your property damage. Our Lubbock, Texas public adjusters are independent of your carrier and offer a second opinion to make sure you are not taken advantage of. If you live in the Llano Estacado portion of the South Plains, we urge you to learn more about how a public adjuster can help you after natural and man-made disasters.
"If You Don't Like the Weather, Wait Twenty Minutes." Disasters in Lubbock include:
Why should property owners hire a Lubbock public adjuster for property damage claims?
This region, north of the Permian Basin and south of the Texas Panhandle, is vulnerable to severe weather and unpredictable man-made disasters. If you experience property damage, the claims process may become time-consuming and frustrating on top of keeping your business and yourself afloat. A public adjuster is your insurance claim professional and will take care of every step to achieve the best possible settlement.
Why use a licensed Lubbock public adjuster from Jansen/AI?
We were instrumental in giving insured Texas property owners and organizations the right to have representation in the claims process. For decades, we have worked with integrity to create detailed claims for Lubbock policyholders and have negotiated fair settlements that are substantially higher than the carrier's initial offer.
Contact Our Public Adjusters
( * ) indicates required field