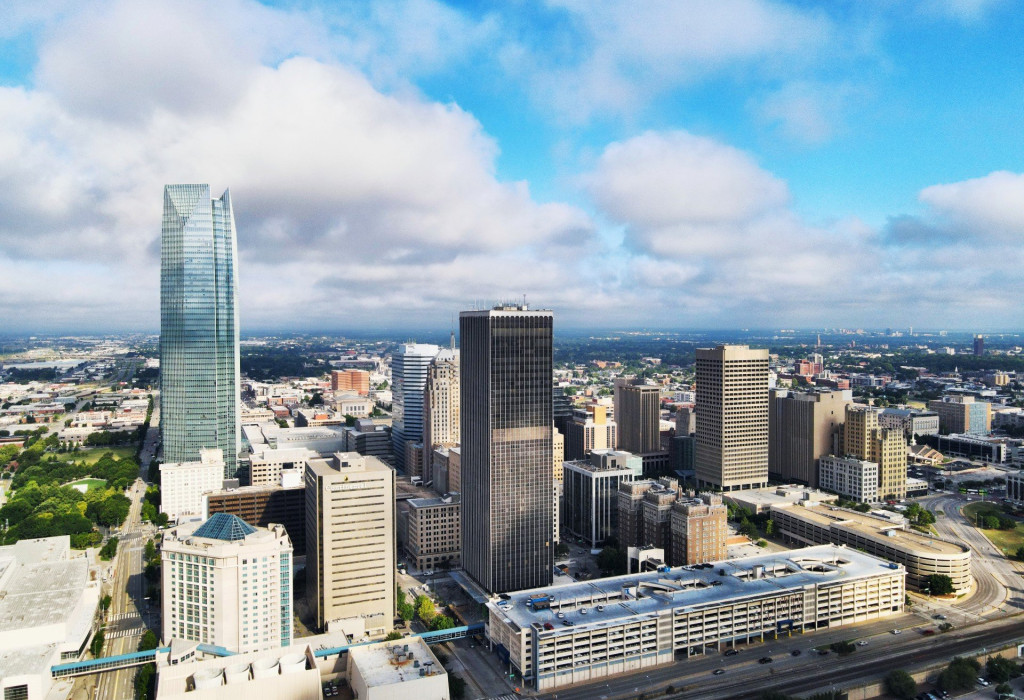 Oklahoma Public Adjusters
Do you have property damage? We get you a full insurance claim settlement.
If your Oklahoma business or residence suffers property damage, call us today for expert insurance claim help. The insurance company will be expected to protect its own interests in your claim. That is why our public adjusters work only for you, leveling the playing field, documenting all the damage, and negotiating a full settlement on your behalf.
What kinds of Oklahoma disasters cause major property damage?
Why should Oklahoma property owners have a public adjuster on speed dial?
If you experience major property damage in Oklahoma and need to file an insurance claim, the work involved can be overwhelming and time-consuming. Specific requirements and deadlines must be met with detail or else the claim may be denied by your provider or the claim amount may be insufficient.
Why turn to a licensed public adjuster from Jansen/Adjusters International?
Since 1979, we have negotiated insurance claims for businesses and homeowners for nearly every type of disaster, including claims involving complex business interruption damage. Our experience, extensive resources, transparency, and track record have made us the unmatched choice for handling major property damage claims in Oklahoma.
Contact Our Public Adjusters
( * ) indicates required field