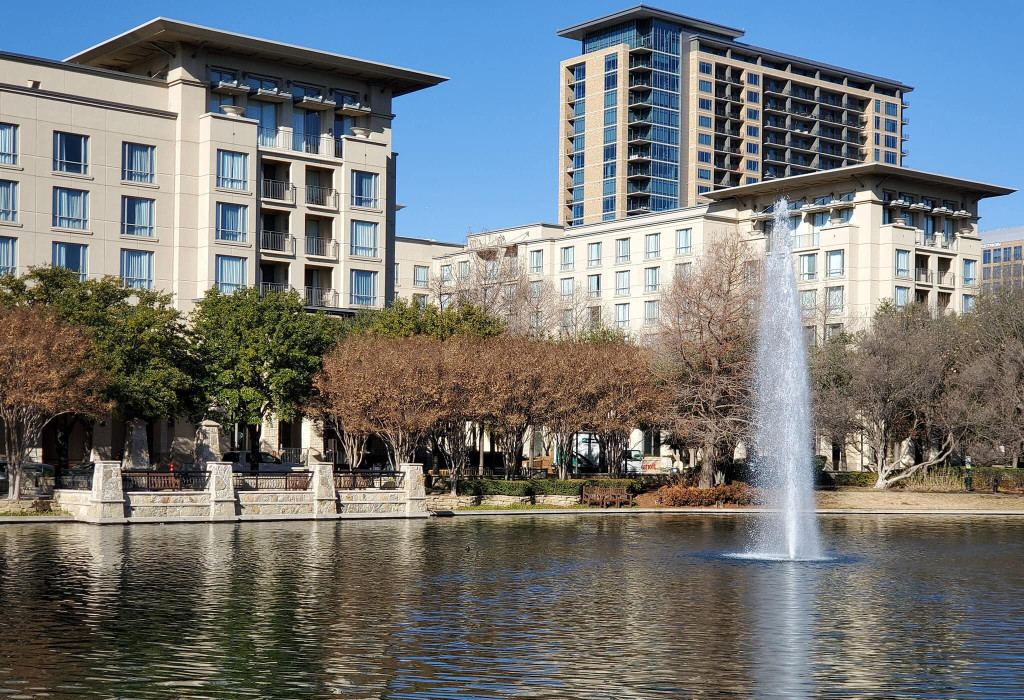 Plano Public Adjusters
We secure for you a full settlement.
Filing a commercial property insurance claim requires professional handling from claim specialists who do not belong to the insurance company – these specialists are licensed public adjusters. We deal with the insurance company, take care of every step of the claim, and protect the policyholder's interests until they receive the full settlement they deserve.
What Kind of Disasters Can Damage Your Business in Collin County?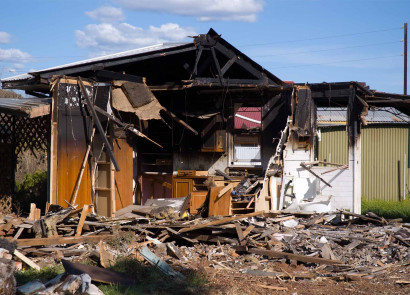 Commercial Property Fires
Office buildings, business parks, and apartment complexes are all vulnerable to a malfunctioning electrical system or stray cigarette butt that may cause major fire and smoke damage.
Contact Us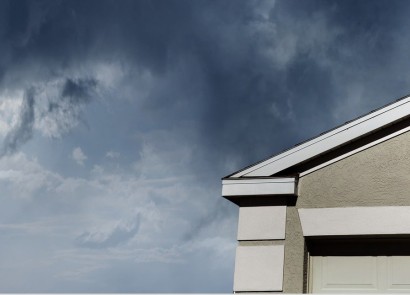 Windstorm or Tornado Damage
North Texas tornadoes can rip through buildings and government property. Whether its an EF-0 tornado or larger, the damage and lost inventory has to be documented in full in your claim.
Contact Us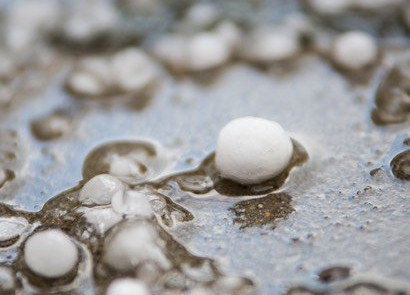 Hail
Hail can dent and puncture your commercial flat roofing system – TPO, PVC, Modified Bitumen, and so on – which, if left unspotted, can then lead to water leaks that further damage your property.
Contact Us
Why Should Property Owners Hire a Plano Public Adjuster for Property Damage Claims?
The insurance company will have claim specialists of its own to protect its financial exposure. A public adjuster is your claim specialist, and will only advocate for your best interests. We prove the full scope of damage in a claim that is easily understood by your carrier and make sure the process is not delayed.
Why Use a Licensed Public Adjuster From Jansen/AI?
We are the leading public adjusting firm in Plano and North Texas since our founding in 1979. We have secured millions of dollars for thousands of satisfied policyholders after a variety of disasters that could have destroyed their businesses.
Contact Our Public Adjusters
( * ) indicates required field