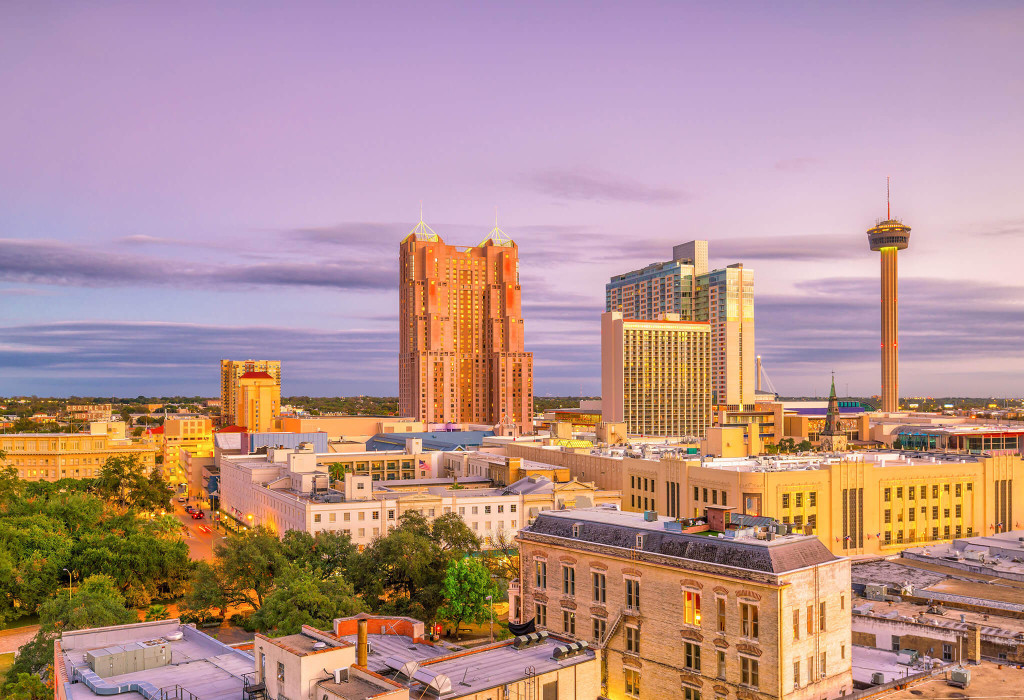 San Antonio Public Adjusters Get You Full Settlements
We level the playing field and handle your insurance claim.
San Antonio businesses and commercial property owners rely on us to streamline the claims process after major property damage. Our expertise ensures that you receive the best settlement possible as soon as possible to rebuild your business and thrive.
San Antonio May Experience the Following Disasters.
Why Should Property Owners Hire a San Antonio Public Adjuster for Property Damage Claims?
Property owners often find themselves overwhelmed with the unfamiliar claims process that is thrust into their laps when they least expect it. We lift that burden and manage the claim to save them time to focus on customers and employees. Our skills keep the insurance company in check and make sure there are no delays.
Why Use a Licensed Public Adjuster From Jansen/AI?
Property owners in Bexar County and throughout Texas have trusted our public adjusting firm to secure full settlements when their businesses and operations were placed at major risk after property damage. Our expertise is known among the carriers who operate in the regions we serve, and our results after thousands of claims remain unmatched.
Contact Our Public Adjusters
( * ) indicates required field