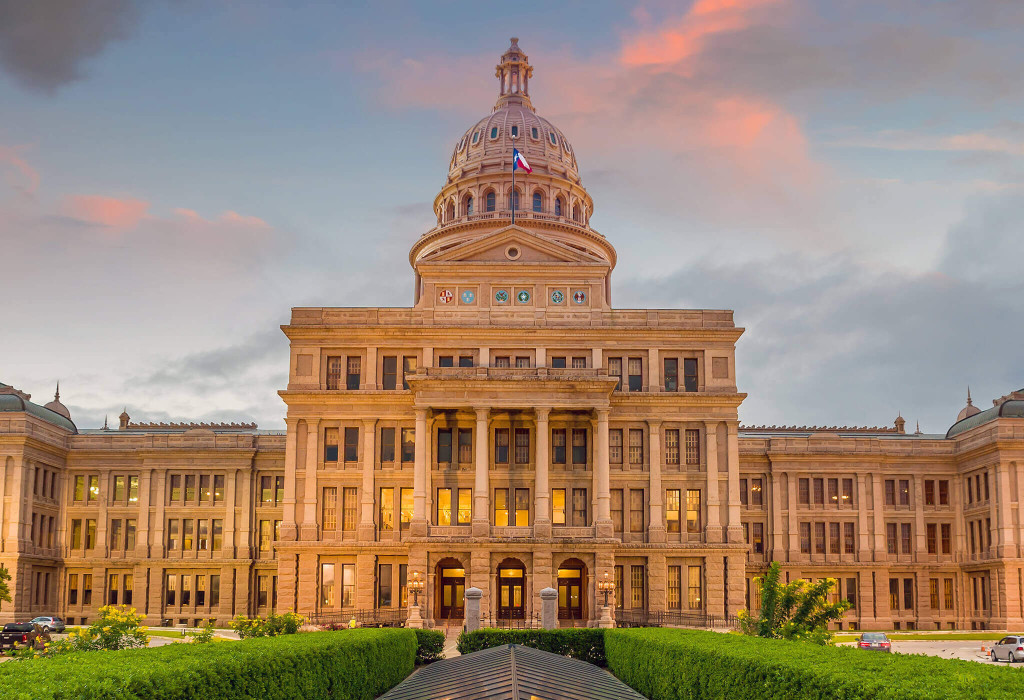 Our Texas Public Adjusters Get You the Correct Insurance Claim Settlement
The insurance company protects its own interests in your property damage claim. We protect yours.
If you experience property damage or business interruption, you will be focusing on keeping customers, helping employees, and looking after your livelihood. But to do so, you will have to prepare and file an insurance claim.
Our licensed public adjusters specialize in property damage insurance claim management — including business interruption — in Houston, Dallas, and other parts of Texas. Insurance claims are time-consuming and stressful — our claim professionals can provide you peace of mind and handle your claim from start to finish.
What Kinds of Disasters Cause Major Property Damage in Texas?
Why Should Texas Property Owners Have a Public Adjuster on Speed Dial?
There is a reason why public adjusters are licensed by Texas to exclusively represent you, the policyholder in a major property damage claim. We level the playing field when you must communicate with the insurance company, which will be expected to protect its own interests in these claims.
When you have an insurance claim expert on your side — a public adjuster — you have an advocate working solely for you, handling an intricate claim process you are most likely unfamiliar with.
Why Turn to a Licensed Public Adjuster From Jansen/Adjusters International?
Since 1979, we have become the unmatched property damage claim experts in Houston, Dallas, and other parts of Texas, handling claims for all types of major disasters. Business owners, homeowners, and commercial property owners turn to us after disasters for our trust, diligence, and efficiency in securing a full settlement.
Contact Our Public Adjusters
( * ) indicates required field