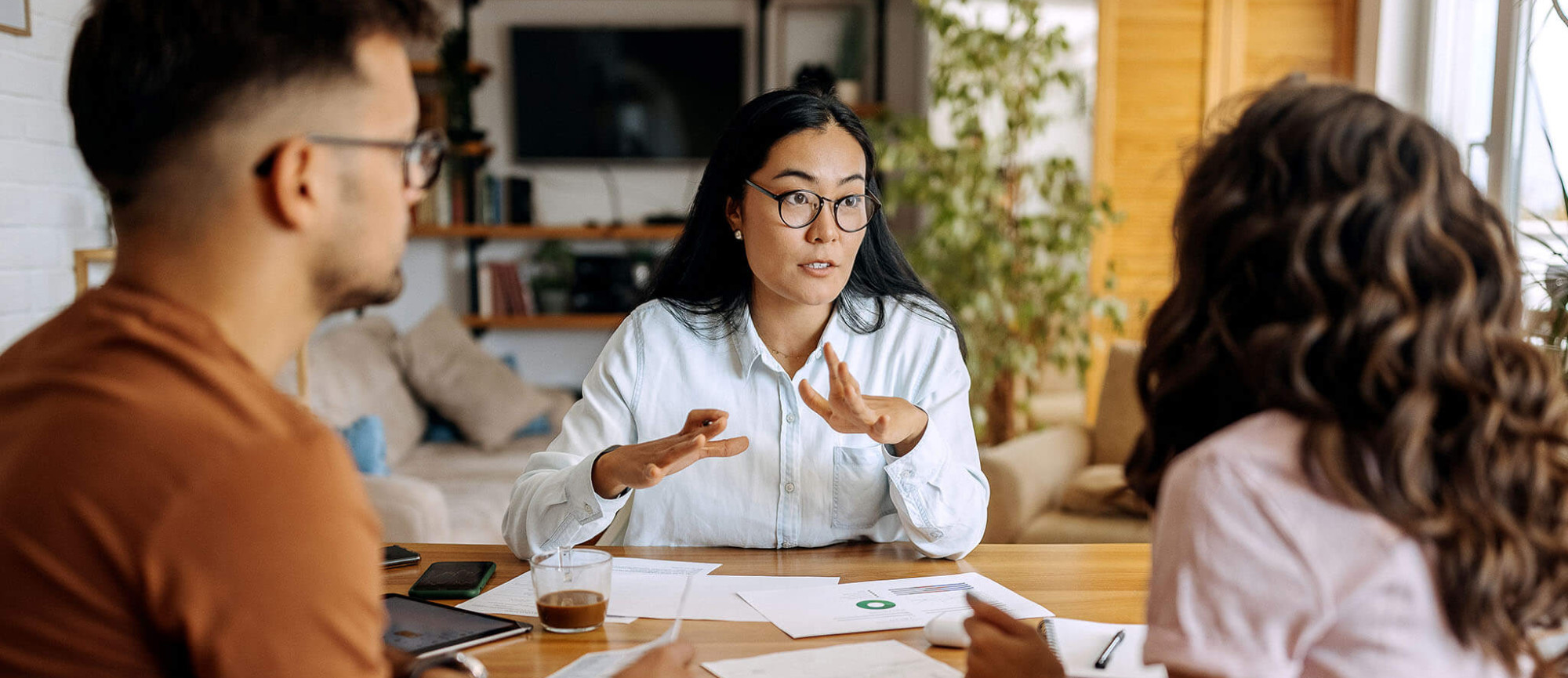 Looking for a Licensed Public Adjuster? You've Found the Best.
Our public adjusters represent you and only you. We handle every aspect of your property damage, business interruption and extra expense claims from start to finish.
Choosing the right public adjuster can make or break your claim. Choose a team that has been adjusting claims since 1979. With Jansen/Adjusters International, you're not just getting an adjuster but a dedicated partner in your property damage claim process.
With Us
Without Us
Recover all possible property insurance benefits.
Only rely on the insurance company's assessments.
Get back to your lives, family, and business.
Experience the stress of navigating a complex and unfamiliar process.
We cover every part of preparing and settling your property damage claim.
Spend weeks working on your claim.
A team of experts on your side.