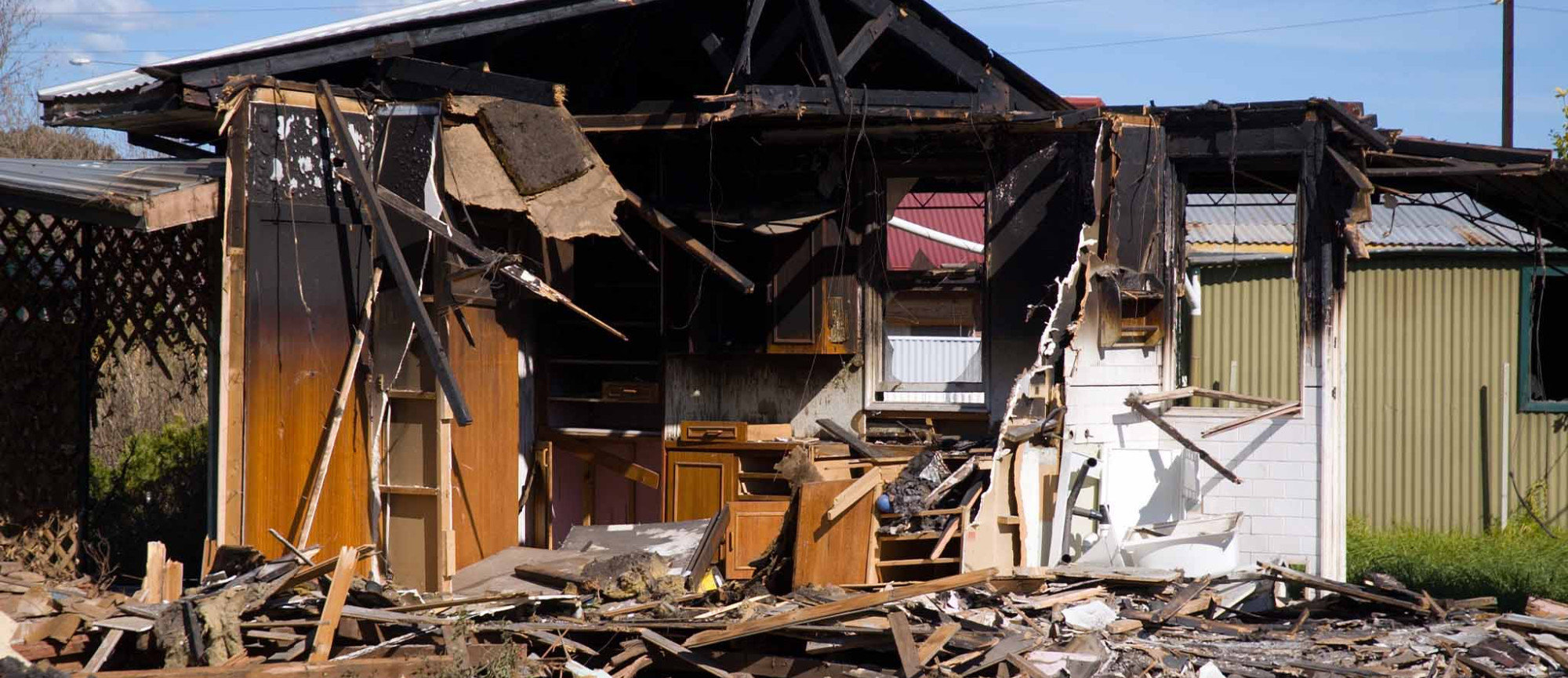 Licensed Public Adjusters For Your Fire Loss Insurance Claim
We guide you through what to do after a house fire or commercial fire and help you prepare a detailed fire insurance claim for the settlement you deserve.
Why Jansen/Adjusters International?
Our licensed public adjusters represent you, not the insurance company.

From apartment fire insurance claims to commercial fire claims, our adjusters handle every step of the fire insurance claim process to save you time and stress.

For over 43 years, we've provided unmatched expertise in preparing and settling property damage claims.

We negotiate on your behalf to ensure that you receive every dollar you're entitled to under your insurance policy.

We use our in-depth insurance policy knowledge to ensure you receive a full and fair fire insurance claim settlement.

Our public adjusters at Jansen/Adjusters International have guided thousands of satisfied clients to a successful financial recovery.
Business Fire
$570,000
Without
Jansen/Adjusters International
$900,000
With
Jansen/Adjusters International
Actual results will vary based on individual circumstance and nature of insurance claim loss. There are no guarantees you will experience the same results.