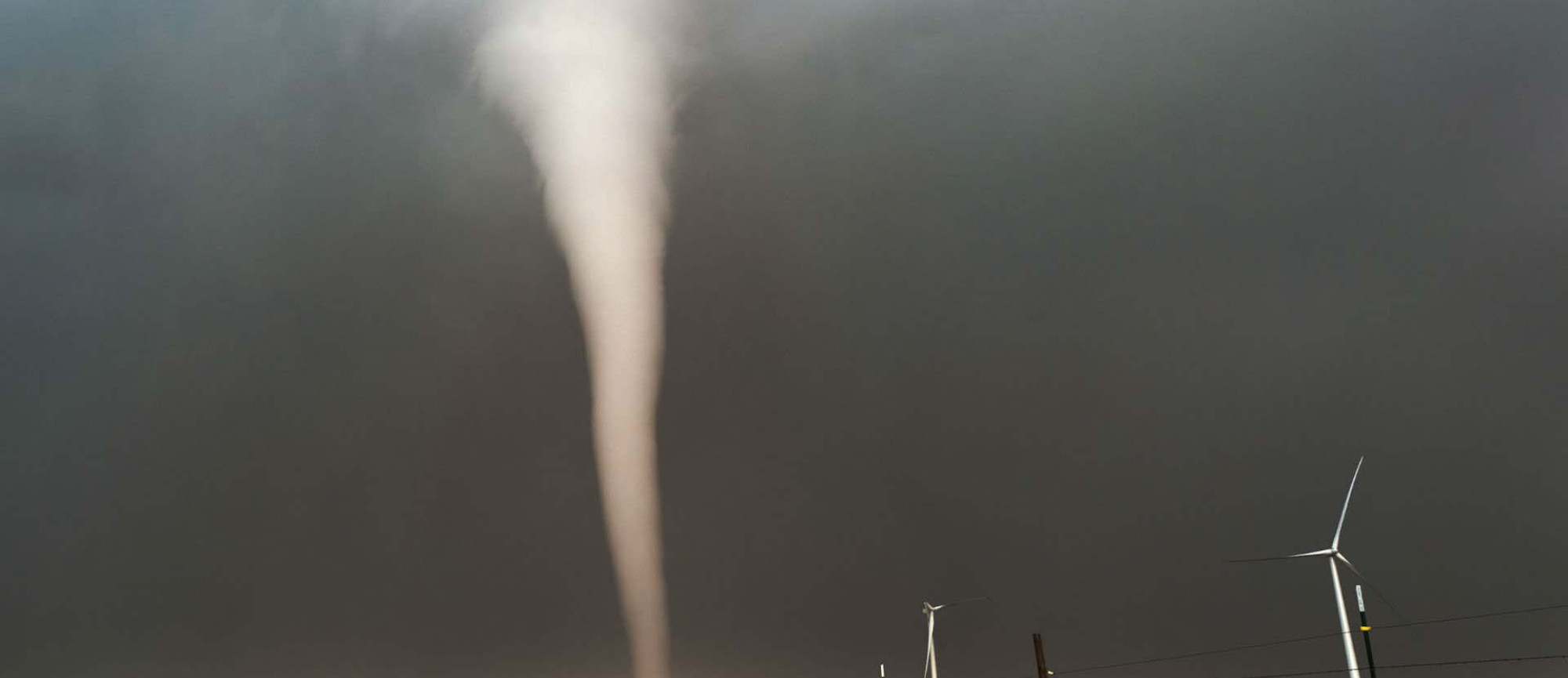 Do You Have Storm or Tornado Damage?
Do not wait on your insurance carrier. Our public adjusters accelerate the process to get you a full and fair settlement.
If you have major property damage in Louisiana, Oklahoma, Texas, or Western Mississippi from the recent tornadoes and storms, we will secure the fair settlement you deserve.
Our team:
Is the leading public adjusting firm in Louisiana, Oklahoma, Texas, and Western Mississippi, specializing in storm damage and tornado claims.
Leverages your policy, and handles every step and deadline.
Accurately documents all storm and tornado damage and proves it to your carrier.
Negotiates on your behalf to obtain the best possible settlement.
Why Jansen/Adjusters International?
Our licensed public adjusters in Louisiana represent you, not the insurance company.

Our public adjusters handle every step of the claim to save you time and stress.

For over 43 years,

we've provided unmatched expertise in preparing and settling Louisiana property damage claims.

We negotiate on your behalf to ensure that you receive every dollar you're entitled to under your insurance policy.

We use our in-depth insurance policy knowledge to ensure you receive a full and fair property insurance claim settlement.

Our Louisiana Public Adjusters at Jansen/Adjusters International have guided thousands of satisfied clients to a successful financial recovery.