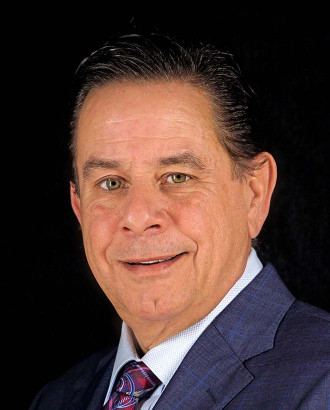 Professional Profile
Arthur T. Jansen, SPPA, CEO of Jansen/Adjusters International, is a licensed public adjuster and a passionate advocate for policyholders. Art manages a professional staff of public adjusters, structural estimators and contents specialists who work together in solving the numerous challenges associated with recovery after a property disaster. His team has earned the reputation of leading business owners and families through the process of proper claim preparation, presentation, and negotiation.
A past president of the National Association of Public Insurance Adjusters (NAPIA) and the Texas Association of Public Insurance Adjusters (TAPIA), Art has been a driving force in advocating against the unauthorized practice of public adjusting and has participated in dozens of meetings with regulators and legislators across the country to further this cause. He is also one of only two public adjusters to sit on the Texas Department of Insurance's newly created Adjuster Advisory Board.
Art Studied Business Management at Sam Houston State University and is a member of both the Coastal Conservation Association and Ducks Unlimited. He has also been honored by the State of Tennessee's House of Representatives with an outstanding achievement proclamation and received the Better Business Bureau's Award for Excellence.
Art has been featured as an expert panelist on Adjusters International's Property Insurance Roundtable podcast in the episode titled, "The Unauthorized Practice of Public Adjusting (UPPA): Affecting Insurance Companies and Policyholders Alike."
Public Adjusting Licenses
Arizona: #1240930
Florida: #E116147
Oklahoma: #0000013029
Texas: #1260988
Louisiana: #444383
Training
2004: Proclamation from the House of Representatives for the State of Tennessee for outstanding achievement while representing Madison County, Tennessee
2008: Better Business Bureau – Award for Excellence
TAPIA Past President
NAPIA Past President
Public Adjuster Representative on the Texas Department of Insurance's Adjuster Advisory Board
Estimated and adjusted claims in excess of $75,000,000
Expert in


Insurance Restoration scope of loss identification, recovery cost estimation, depreciation evaluation and restoration construction
Use of Xactimate Construction and Adjustment estimation software
Building renovation, repair, and replacement construction and estimation