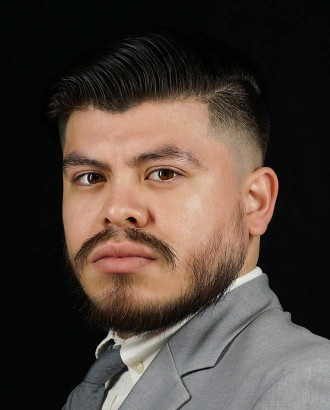 Professional Profile
Brian Lara, Estimator, joined Jansen/Adjusters International in 2017. As a Xactimate specialist, his day-to-day includes preparing scope of repairs resulting from a loss event. Brian has hands-on field experience related to both structure and contents insurance claims.
He also specializes in flying drones, setting up and executing 3D Matterport scans, and drawing sketches to support structure claims. Brian has performed valuations on both residential and commercial claims. He has also written estimates in the excess of 3 million dollars.
Notable claims include the Dallas Independent School District during the Tornado Outbreak of October 2019.
Brian uses his love for photography and videography to support the Marketing department as needed. In 2020, he was interviewed in the Jansen/AI newsroom to share insight into the day-to-day life of a contents inventory specialist.