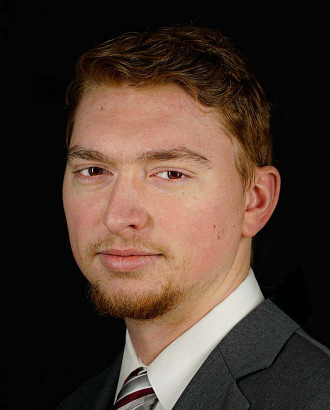 Professional Profile
Caleb Merdian joined Jansen/Adjusters International in August 2020. Serving as an Estimator, Caleb is responsible for preparing scope of repairs resulting from a loss event. This includes hands-on fieldwork to prove structure-related damage. Caleb also draws sketches and uses Xactimate software to ensure appropriate estimates for the insured.
Formerly a dockhand, he is certified in water restoration and well versed in the construction industry. In 2018, Caleb volunteered with the Lone Star Cowboy Church to perform demolition on the first floors of houses that were destroyed due to Hurricane Harvey.
When not working, Caleb spends his time outdoors doing yard work and other handyman duties. He is the son of Construction Estimator Mark Merdian.