Professional Profile
Chris Rich joined Jansen/Adjusters International in 1982. Serving as a Property Loss Consultant, he specializes in finding solutions to complicated property claims for commercial entities, hotels, religious buildings, multi-family properties, and more.
Chris holds licenses in Texas & Louisiana and is responsible for helping numerous homeowners with their settlement recovery during his tenure.
Disaster Experience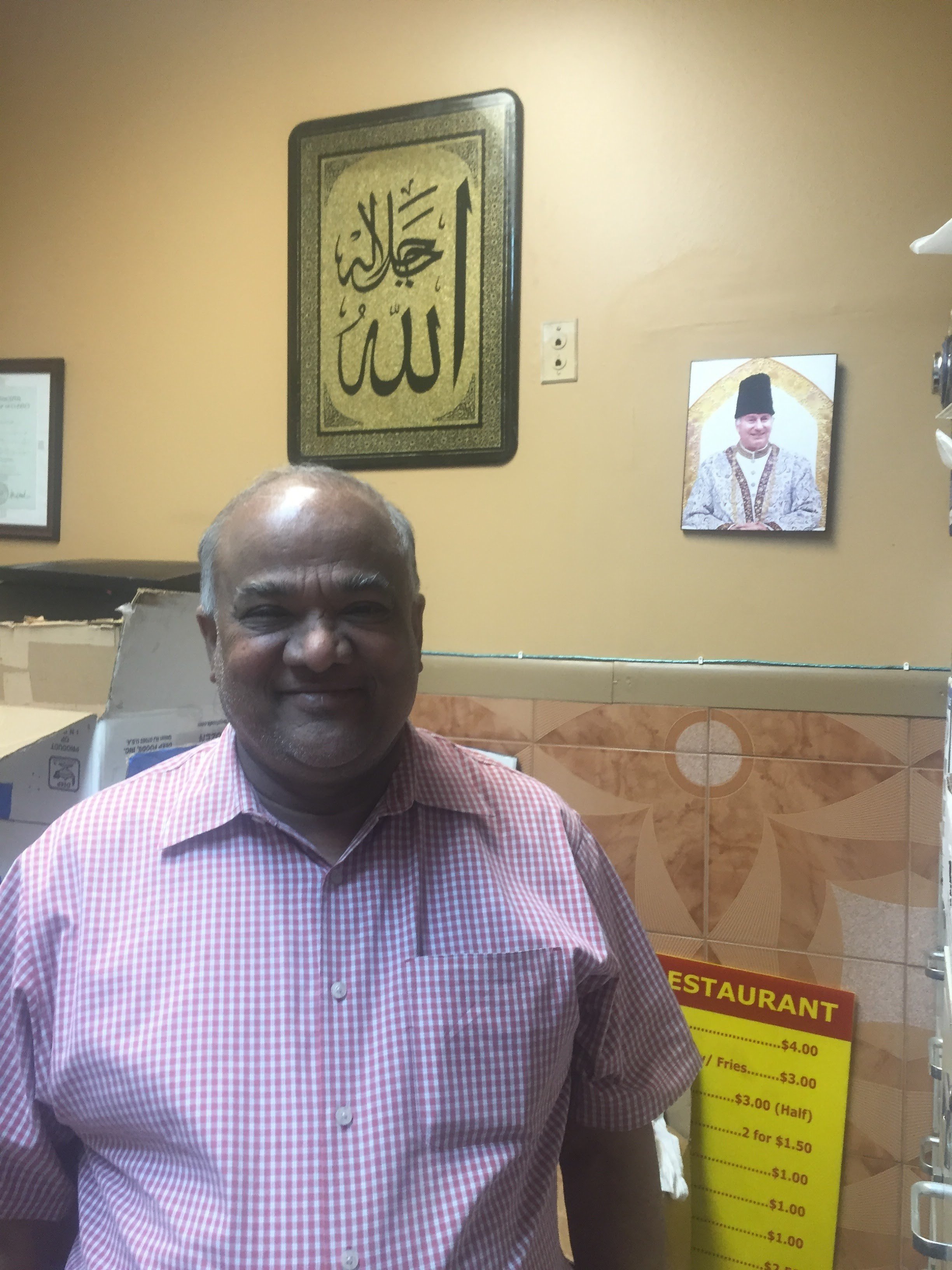 Chris has worked on many insurance claims related to fires, hail, wind, and water damage. His work was pivotal in helping commercial and residential policyholders during 26 major storms along coastlines since 1983.
His relationship-building style allowed him to take the burden off his long-time client, Bart Naik, CEO of America's Best Value Inn in Refugio, TX. After Hurricane Harvey, Chris facilitated a significant recovery for the building structure, allowing them to return to business.
In another notable claim, Chris assisted commercial real estate owner Liaquat Momin to obtain a full and fair settlement after a man set fire to a Houston shopping center that consisted of a mosque, banquet hall, supermarket, and many other small businesses.
Public Adjusting Licenses
Louisiana: #472373
Texas: #1265754 (2)
Professional Involvement
Chris is an active claims professional member in the Houston community and holds membership in several professional organizations.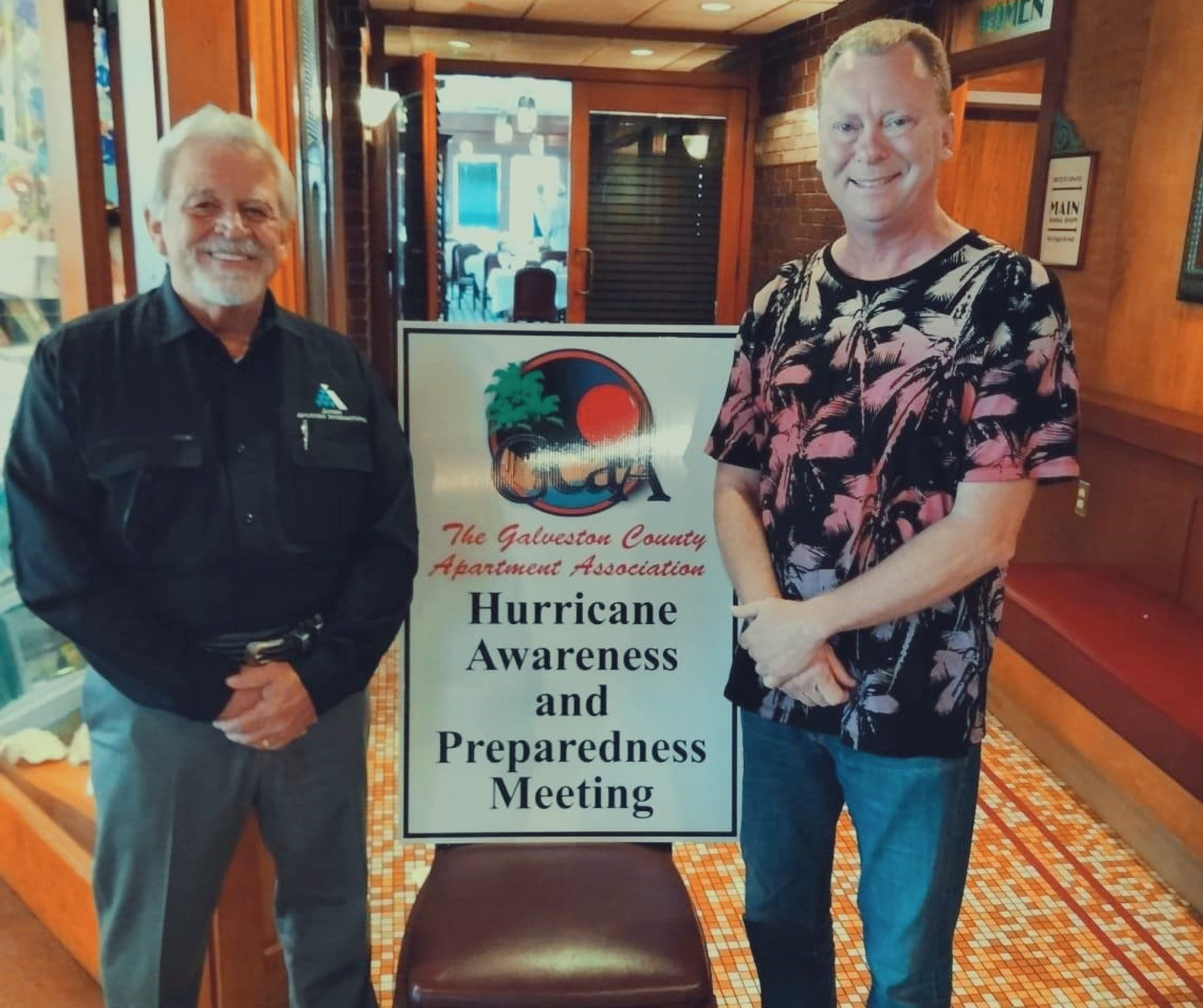 Galveston County Apartment Association (GCCA)
Chris is an active participant with the Galveston County Apartment Association. Their mission is to act as a resource to individuals and businesses involved in the ownership, construction, management, maintenance, and operations aspects of apartments and rental dwellings in the Galveston County area. He provides disaster contingency planning meetings to members in preparation for hurricane season.
Asian American Hotel Owners Association (AAHOA)
The mission of the Asian American Hotel Owners Association is to protect the business interests of hotel owners through advocacy, industry leadership, professional development, member benefits, and community engagement. Chris has historically been an active member of the organization, partnering with hotel owners to obtain a full and fair settlement for their property's insurance claims.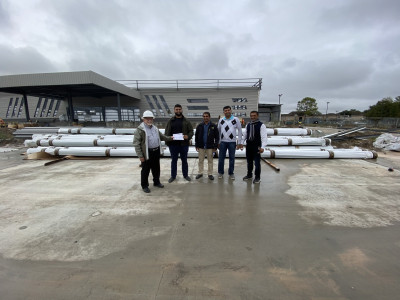 United Leuva of Houston
The United Leuva of Houston is a non-profit cultural, religious, and non-political organization dedicated to providing a forum for social meetings and religious observations. In his commitment to promoting community outreach initiatives, Chris partnered with commercial client Danny Patel to support fundraising efforts to go toward building a new community center.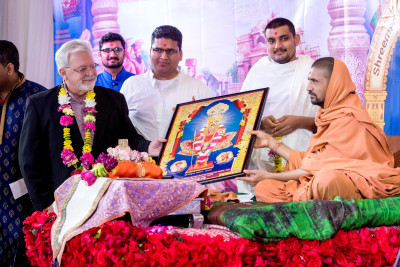 National Association of Public Insurance Adjusters
As a member of NAPIA Chris's mission is to promote a higher standard for policyholder advocacy. Founded in 1951, the organization is made up of members who are committed to working in the best interest of their clients and to conducting business with integrity. He advances their mission by providing no-obligation policy reviews on all multi-family investment properties.