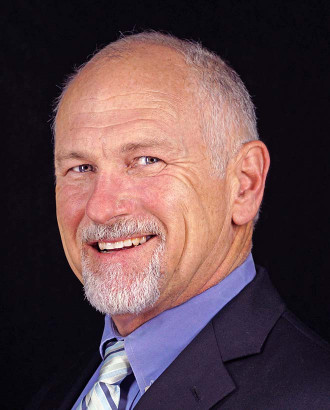 Professional Profile
Dan Stouffer is an Executive General Adjuster at Jansen/Adjusters International. Since joining the firm in 2002, Dan has been helping his clients to maximize their financial returns after a property loss by reviewing their purchased policies and applying all eligible claim damages in accordance with that policy. He has worked with numerous home and business owners by effectively measuring, documenting, presenting and negotiating their first party property claims. Dan is licensed as a public adjuster in Georgia, Kansas, Louisiana, Mississippi, Oklahoma, Tennessee and Texas. He is a member of the National Association of Public Insurance Adjusters (NAPIA) and has earned his Certified Professional Public Adjuster designation.
Public Adjusting Licenses
Georgia: #2999196
Kansas: #8406272
Louisiana: #471404
Mississippi: #10011337
Oklahoma: #40027198
Texas: #1361310
Florida: #P232995
South Carolina: #409583
New Mexico: #8406272
Training
Estimated and adjusted claims in settlement value between $100,000 and $20,000,000.
Expert in Insurance Restoration scope of loss identification, recovery cost estimation, depreciation evaluation and restoration construction.
Expert in use of Xactimate Construction and Adjustment estimation software.
Expert in building renovation, repair, and replacement construction and estimation.