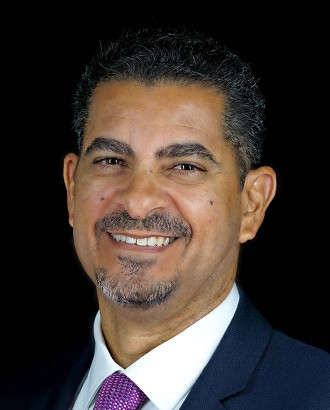 Professional Profile
Edgardo Betancourt joined Jansen/Adjusters International in 2021. Serving as a Public Adjuster, Edgardo was brought over from our affiliate firm, Caribbean Adjusters International, in Puerto Rico. He is bilingual in Spanish and English.
During his time at Caribbean Adjusters International, Edgardo served as a Catastrophe Claim Practice Leader Adjuster. From 2017 – 2020, he led the team during a catastrophic event to help homeowners and commercial property owners rebuild. He documented and estimated damages, created sketches for structural damage, and used Xactimate to help the insured get a full and fair settlement.
Before working with the two firms, Edgardo spent several years in the underwriting and reinsurance industry. As a claim adjuster, he settled 80% of his claims in a timely manner and was consistently recognized by customers for providing exceptional service. Edgardo collaborated with vendors to provide mitigation and remediation.
His commitment to excellence in customer service propelled his success for the Public Adjusting industry.