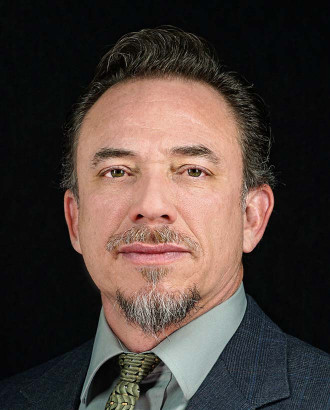 Professional Profile
Jason Spitale joined Jansen Adjusters International in February 2021. Serving as a Public Adjuster, he specializes in helping the policyholder obtain a full and fair settlement for their insurance claim. Jason has in-depth knowledge of insurance policies, procedures, and strategies. He possesses extensive claims handling experience for personal and commercial lines property, personal property, business interruption, commercial food spoilage, and casualty.
Prior to joining the team, Jason worked as an Independent Claims Adjuster for 17 years and a professional estimator for 12 years. As an independent claims adjuster, he worked with multiple firms throughout the United States and has successfully handled large loss residential, commercial, and condominium claims to completion for a variety of perils. In this capacity, he also worked extensively with adjusters, accountants, and engineers to resolve disputed losses on previously opened files. As a professional estimator, Jason produced hundreds of complex residential and commercial estimates for public adjusters, contractors, and attorneys.
Jason possesses 25 years of construction industry experience to include hands-on trade work as well as project management. While employed in this capacity, he learned and understood all building systems and materials used in projects and coordinated with architects and engineers to ensure that all work was completed as designed and in compliance with local building codes. He prepared large project cost estimates for new commercial construction and renovation.
Disaster Experience
Mr. Spitale has performed a variety of functions for multiple government-funded reconstruction projects including:
Hurricane Katrina Road Home Program: property inspector, file reviewer, and file auditor for residential losses
Hurricane Ike Housing Recovery Program: trainer and team leader for inspectors and estimators; developed and implemented inspection, estimating, and quality control programs.
Super Storm Sandy Recreate New York Program: trained and oversaw 300+ inspectors and reviewers from multiple contractors; developed the inspection and estimating standards/guidelines; project managed the quality assurance teams; and coordinated the communication of information between the program and governmental agencies.
Training
As a trainer with the CIA training academy, Jason developed a curriculum for Xactimate, the claims estimating software, and trained students to create and complete excellent claims reports. He is Level III Xactimate certified. He also served in the U.S. Army as a Unit Supply Sergeant and Small Arms Specialist where he was responsible for the accounting and maintenance of all unit equipment and weaponry.