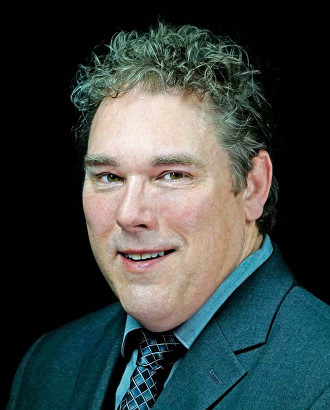 Professional Profile
Lance Rudel, Contents Inventory Specialist, joined Jansen/Adjusters International on April 1st, 2003. His day-to-day includes performing contents audits that include researching, documenting, and pricing each item to prove what is owed to the insured. Lance performs valuations for residential and commercial claims.
His past travel for contents claims includes Oklahoma, Texas, Louisiana, Alabama, Florida, and Georgia. He often works in challenging environments such as fire, damp, and smoke-damaged buildings.
When not working, Lance enjoys the great outdoors such as hunting and fishing.