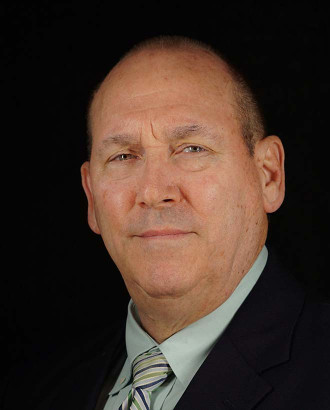 Professional Profile
Mark Lutzel joined Jansen/Adjusters International in January 1997. Serving as a Professional Loss Consultant, he represents the policyholder for their insurance claim.
Mark has a demonstrated history of success working in the insurance industry as a Public Insurance Adjuster for Jansen Adjusters International, LLC for nearly 25 years. Additionally, he is skilled in negotiations, business income loss calculation, and complex claim settlement in the property & casualty insurance arena with a strong knowledge of residential & commercial construction. Mark possesses decades of prior experience in corporate accounting and sales management.
He holds a bachelor's degree in Finance/Economics from the University of Illinois at Urbana-Champaign and is a member of the National Association of Public Insurance Adjusters (NAPIA). Hobbies include racquetball (former professional), current USPSA & IDPA competitor, fishing, and a decades-long audiophile.
Mark Lutzel is licensed to practice in Texas, Oklahoma, Louisiana, Florida, Georgia, and Mississippi.
Public Adjusting Licenses
Florida: #W526561
Georgia: #3233639
Louisiana: #471419
Oklahoma: #0040127463
Texas: #1261674