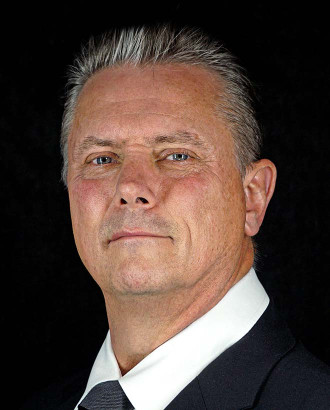 Professional Profile
Public Adjuster Michael Stolp focuses on business development at Jansen Adjusters International. A former life insurance agent, property wholesaler, and certified EMT, he is a member of the National Association of Public Insurance Adjusters (NAPIA).
From January 2018 through September 2019, Michael worked as an Emergency Response Coordinator with Blackmon Mooring/BMS CAT, a disaster recovery and reconstruction service. He focused on prospecting new customers by reaching out to individuals who had just lost their businesses or homes due to a catastrophic event such as a hurricane, fire, tornado, or flooding. In addition, his duties included initiating plans to help people with emergency services and restoring affected structures from initial cleanup to complete rebuilds.
With 22 years of experience in pre-press, printing, and advertising, Michael is a skilled project manager who led accounts for major advertising agencies and design studios. From 2009 to 2017, he owned and operated Texas Med Support LLC, an EMS MICU capable private ambulance company located in Houston. Developing this business involved working with medical facilities to create service line business plans, customer contact on all levels in the medical field, extensive marketing, and branding.
At Jansen Adjusters International, Michael specializes in networking with real estate investors. He is self-disciplined and skilled at relationship building and client management. In addition, he is an excellent communicator who is good at crafting solutions.
Michael enjoys golf, fly-fishing, professional photography, and is the father of two children.
Public Adjusting Licenses